Wii U day-one firmware update to come with consoles next spring
Mandatory system download to be included after Christmas.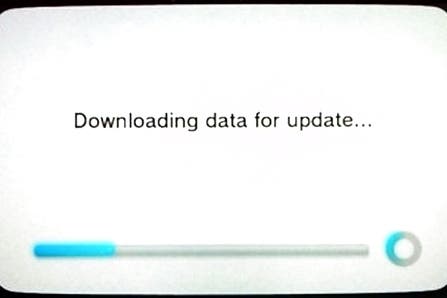 Wii U consoles available early next year will spring to life with the system's hour-long mandatory system update already installed, Nintendo has said.
The Wii U will be fully ready out-of-the-box from early 2013, Nintendo of America boss Reggie Fils-Aime told Gamasutra. This would likely be the case from "spring" onwards (around the beginning of March).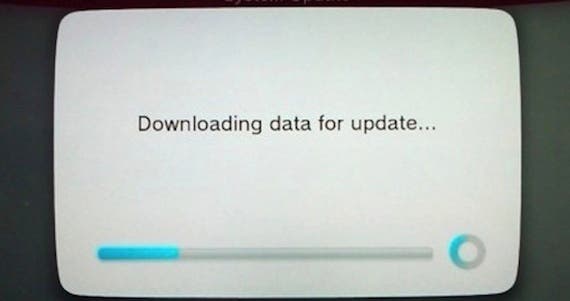 "Nintendo developers want to make sure that the very best product is available to consumers," Fils-Aime added, explaining why the update was necessary.
"That creates a dynamic where our developers are working on elements until the very last point possible. That's why the system update was required on Day One - and this is quite similar to what's happened with other consumer electronic products."
The firmware download has left some Wii U owners with at least an hour wait (from personal experience nearer two hours) after unboxing their console.
The patch adds the console's Miiverse social network, Nintendo Network support and other online functions.