Wii U Aliens: Colonial Marines misses launch window, is it still alive?
UPDATE: It's been canned. Game over, man!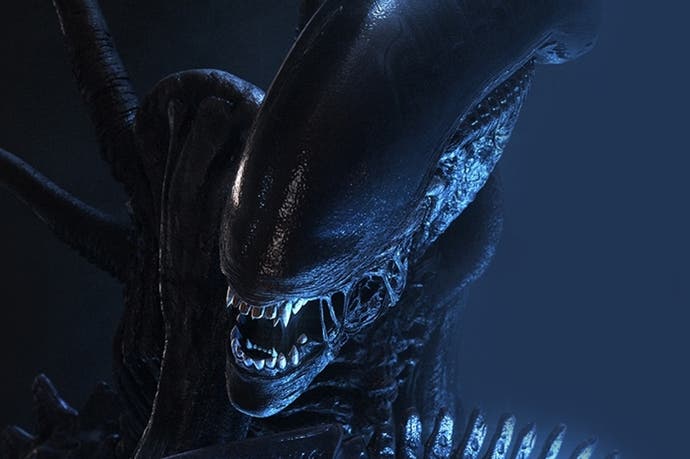 Update: Sega has revealed that the Wii U version of Aliens: Colonial Marines has been canned.
A Sega rep sent the following statement to Kotaku: "We are constantly looking at all areas of our business and in this case have made the decision to not continue development of the Wii U version."
"Rest assured that we have some fantastic developments for Wii U in the pipeline which we will announce at a later date."
Original story: The Wii U version of disappointing Gearbox game Aliens: Colonial Marines has missed its launch window, but publisher Sega won't explain what's going on or whether the game is still in development at all.
In January, Sega told Eurogamer that Aliens: Colonial Marines would arrive on Wii U by 31st March. That date marked the end of the Wii U's launch window.
When we asked Sega this morning where the game was and whether it would ever see the light of day, the publisher responded with "no comment".
That's a suspiciously vague remark, given that Sega was happy enough to quash rumours in February about the game being cancelled.
"It's not true," said a Sega representative back then. "We haven't announced the release date for it yet but that's it."
Aliens: Colonial Marines arrived in February for PC, PlayStation 3 and Xbox 360. And like a french kiss from one of its xenomorphs, the game was mauled by Eurogamer's Dan Whitehead in our 3/10 review.
Since then, a number of patches have arrived to improve the game, including a multitude of bug fixes and tweaks to solve some of the most pressing criticisms. A Wii U version with all of these fixes would likely receive a warmer reception.