Wii Fit U delayed again
This time by a week.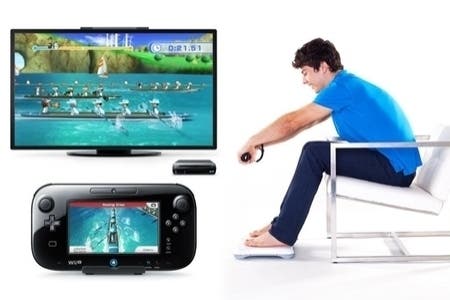 Wii Fit U has been delayed again, but this time it's only by a week.
It will launch in shops on 13th December 2013, Nintendo announced on Twitter. It has been due out on 6th December.
Wii Fit U is currently out now as a download, but only as a free trial version from the eShop. You need a balance board to play.
The trial works for 31 days from the day it's first played, and is available until 31st January 2014.
If you want to keep playing after the trial has expired, you can unlock the time restriction by synching a Fit Meter to the game. The Fit Meter is sold separately.
When the game launches proper in shops it will do so in two sets: one includes the game disc and Fit Meter, the other includes the game disc, Fit Meter and Wii Balance Board. There will also be a paid download version available from the eShop from 1st February 2014.