Where can you still buy an Xbox One?
GAME, Tesco, John Lewis still options.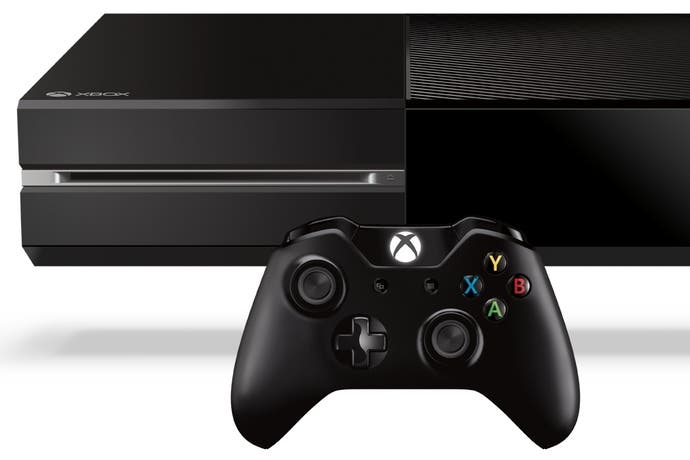 Xbox One launches in the UK at midnight tonight and there are still places to buy one - even if you haven't pre-ordered.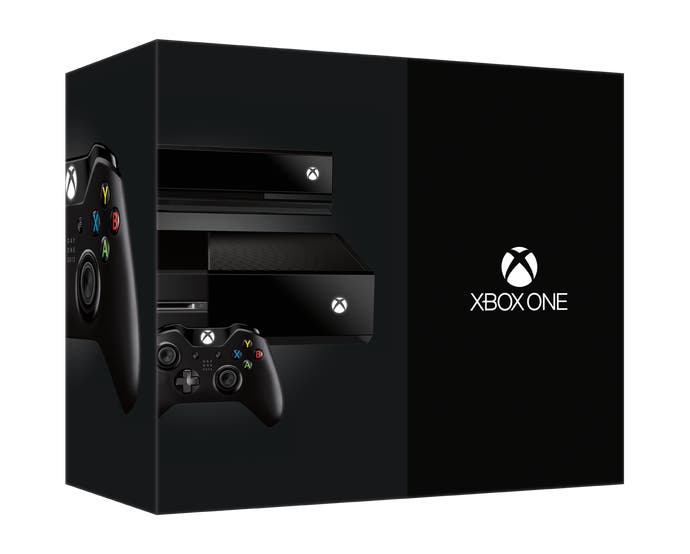 If you're very quick (and live in London) GAME will have 200 Xbox One consoles available to order at its Boxpark store from midday today. Pop along now and you'll be able to collect your console at midnight.
299 other GAME shops will be open across the UK tonight, but you'll only be able to buy the expensive "Epic bundle" if you haven't pre-ordered (thanks, MCV). This £549.99 option includes a Day One Edition (including FIFA) and an additional game (Ryse, Forza, Dead Rising 3, Battlefield 4, NFS: Rivals, Madden or NBA 2K14), three Blu-ray movies, a Play & Charge Kit, a spare HDMI cable and a Kinect wall mount, for some reason.
Microsoft will also have a limited number on sale in London tonight at its Leicester Square launch party:
We've got 101 #XboxOne Day One Edition consoles w/ #FIFA14 available to purchase at Area One in London tonight. More details to follow.

— Xbox UK (@xboxuk) November 21, 2013
You might have more luck at Tesco, where regular Xbox One Day One Edition stock will be sold "on a first come first served basis" at over 100 Extra superstores from midnight tonight.
John Lewis has limited stock in six stores around the country (Oxford Street, Kingston, Bluewater, Bristol, Newcastle and Edinburgh) which will available when each outlet opens on Friday morning. Additional stock will be available to order from the John Lewis website at midnight, Eurogamer was told.
If you don't mind waiting, it's worth pointing out that Xbox One is still available to purchase at Amazon, although delivery before Christmas is not guaranteed. Also, you won't get the Day One Edition (so no FIFA 14, branded controller or free sticker), but you can still order a pack with FIFA 14 included.