When the Tera head start and launch phases begin
Firma timings.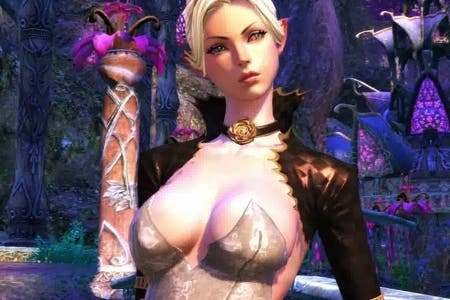 Head start access to MMO Tera begins today. Doors open at 2pm UK BST time (3pm CEST).
Those who pre-ordered Tera qualify.
Head start access closes on Monday, 30th April shortly before midnight (10.59pm BST). The servers themselves go offline a whole two minutes later at 11.01pm BST.
The severs will then stay down until Tera's full launch on Thursday. Doors open on that day at 11am BST.
Think of the head start access as a head start weekend, then.
There's a level cap of 38 during the head start phase.