What's your mod of 2016?
Moddb.com wants your vote.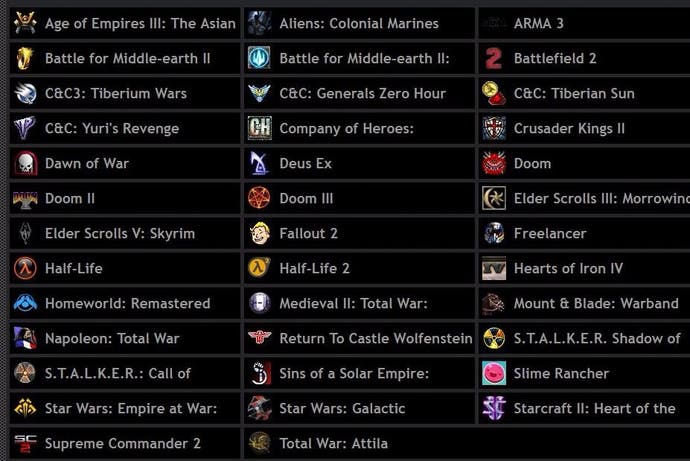 Moddb.com is running its annual Mod of the Year awards, and it's calling for votes.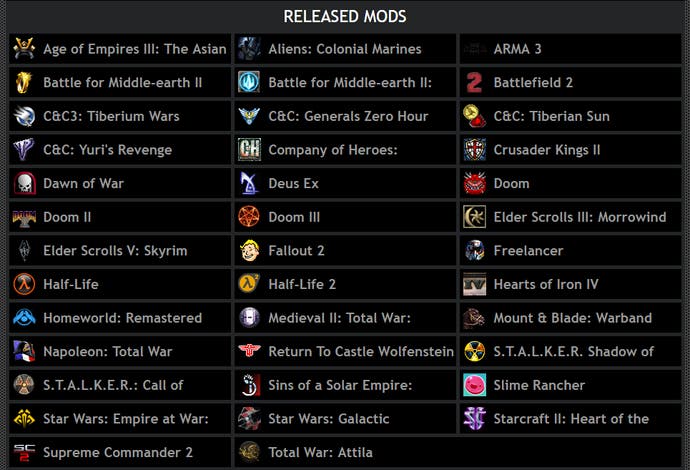 The site, which works with Eurogamer parent company Gamer Network, has already whittled down the nominations to the top 100.
There are some high-profile mods on the list, including Brutal Doom 64, Enderal, Fallout 1.5: Resurrection, GoldenEye: Source, Project Reality: Battlefield 2 and Morrowind Rebirth 3.81.
To vote, simply head over to moddb.com and click on your choice. The closing date for votes is 20th December 2016. The winners from each category will be announced before 1st January 2017.
Meanwhile, indiedb.com, which also works with Gamer Network, is running its 7th Annual Indie of the Year Awards. Again, the field has been narrowed to the top 100. Games such as Firewatch, Inside and The Witness are all nominated across various categories.
What's your mod of 2016?