Welsh "psychological horror" Master Reboot coming to Steam this month
EG Expo indie hit also set for PlayStation and Wii U release.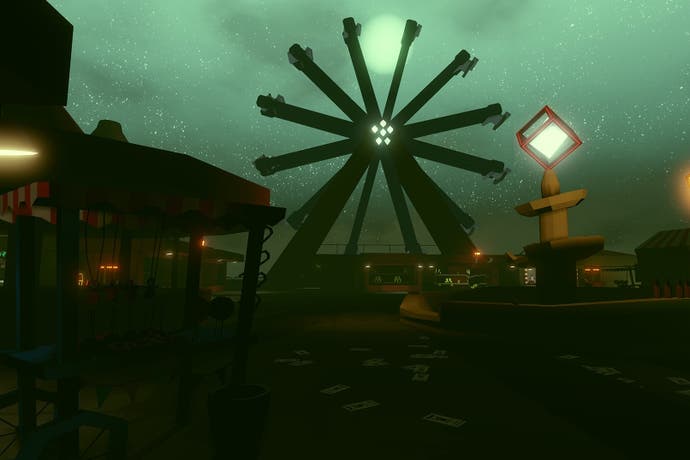 Welsh-made psychological horror adventure Master Reboot is coming to Steam in time for Halloween, developer Wales Interactive has announced.
The game takes place in a world where memories are stored in the "Soul Cloud", so that digital echoes of the deceased can revisit the happiest moments of their lives over and over. Of course, something goes wrong and you'll find yourself adrift in this world with no memory of who you are (or were) and sinister forces turning good memories bad around you.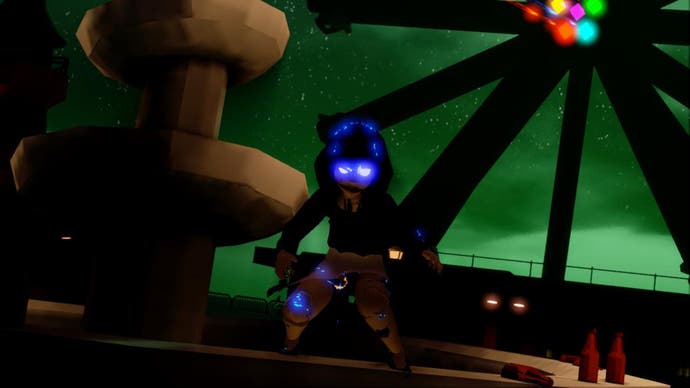 "We've been humbled by the attention we are getting for Master Reboot and its nice to see all the hard work paying off," developer Dai Banner tells us. Master Reboot was one of the games chosen for the Indie Games Arcade at this year's Eurogamer Expo, an experience the team found incredibly useful.
"It was nice to meet with the public and watch them play the game and get feedback from them and answer their questions," says Dai. "That part is very important as we want to make games that people want to play and enjoy playing. There was a lot of love for the game which has really helped the team focus on putting the final polish on the title and making it as good as we can before its release. I can honestly say that that the Master Reboot game demo seats were always full for the full four days of the show and Eurogamer and the Indie Games Arcade have given us the perfect platform to showcase our work."
The exposure may also lead to the game appearing on more consoles as well. "Two of the main guys from Nintendo Europe who deal with finding new products and developers actually came to our stand to play it and described it as beautiful," Dai explains. "That has led to us discussing a Wii U version of the game."
Master Reboot launches on Steam on October 29th, priced £11.99, where it will apparently be the first game on the service to have a full Welsh language option. It will also come to PlayStation Network in December. You'll find more info over at the Wales Interactive website.