Website pulls Red Dead Redemption 2 leak story, Rockstar directs £1m settlement to charity
"Take-Two takes security seriously..."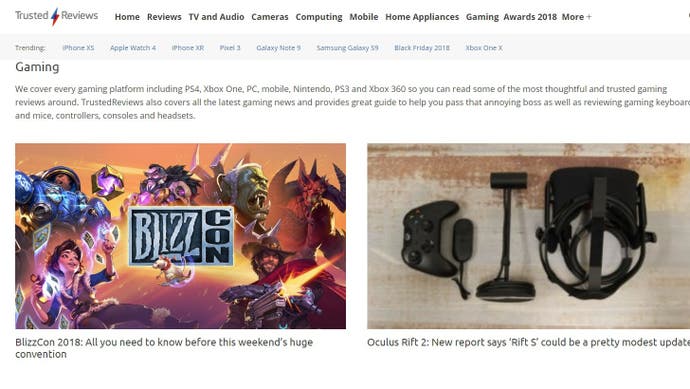 A UK website has pulled an article published in February 2018 that revealed unannounced gameplay details about Red Dead Redemption 2 - and donated a £1m settlement fee to charities of Rockstar's choice.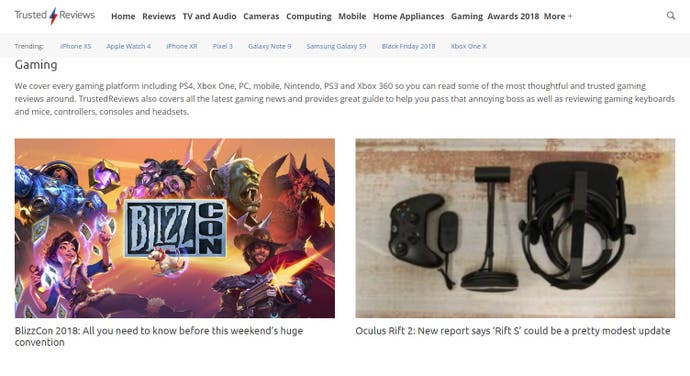 Trusted Reviews ran an article earlier this year revealing information sourced from development notes on Red Dead Redemption 2. At the time, the website said it received the documents in August 2017 "but decided not to share them, as they were unsubstantiated". However, in February 2018, after the information was validated by official promotional material, Trusted Reviews went ahead with the story, stating it had contacted Rockstar for comment.
Now, this article, which carries a URL that mentions a first-person mode and battle royale mode for Red Dead Redemption 2, has been replaced with an apology:
"On February 6, 2018, we published an article that was sourced from a confidential corporate document. We should have known this information was confidential and should not have published it. We unreservedly apologise to Take-Two Games and we have undertaken not to repeat such actions again. We have also agreed to donate over £1 million to charities chosen by Take-Two Games."
It's unclear which law, UK, US or otherwise, Take-Two believed Trusted Reviews was in breach of, but in a statement issued to Variety, the company threatened to take legal action against any publications that leak confidential information.
"Take-Two takes security seriously and will take legal action against people or publications who leak confidential information.
"Because this situation involved information about Red Dead Redemption 2, Rockstar Games directed the settlement funds to these three great charities: the American Indian College Fund, the American Prairie Reserve, and the First Nations Development Institute."
Successful legal action such as this is highly unusual in the field of video game journalism, which has reported on big publisher leaks based on inside sources and documents countless times over the years. In the UK, there is a public interest defence for this kind of reporting, although following it through in the courts can be a costly endeavour beyond the means of many publications.