We now have a clearer picture of how Xbox One is doing
Thanks, EA!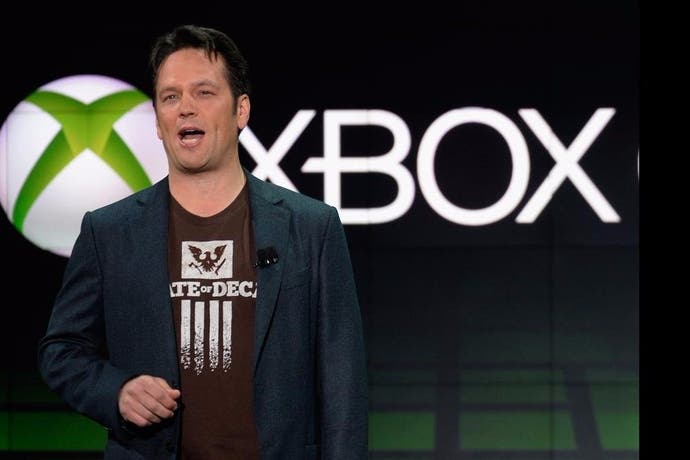 Microsoft doesn't report Xbox One sales any more, but we have a decent idea of how it's doing - thanks to EA.
Last night, during a financial call, mega publisher EA said the combined install base of PlayStation 4 and Xbox One is 55m - just over two years into the life of the current generation. Impressive!
Here's the quote from EA money man Blake Jorgensen:
Sony does report PS4 sales. Earlier in January 2016, Sony said the PS4 had sold an incredible 35.9m units to customers around the world. So, we can now say Xbox One has an install base of around 19m.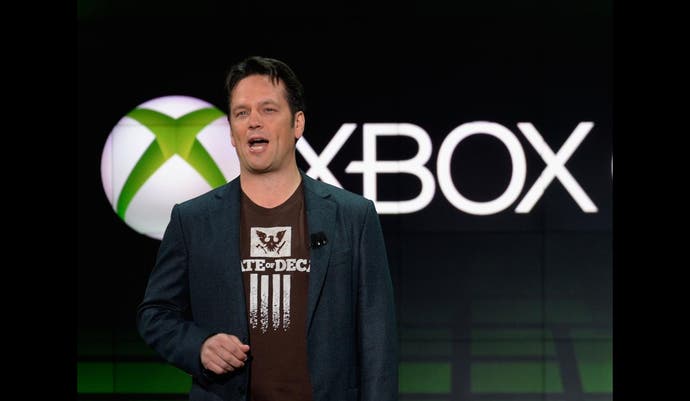 Now, it's clear PS4 is trouncing Xbox One when it comes to sales, but Microsoft would counter this by pointing out that the Xbox One is doing better than its predecessor, the Xbox 360, at the same point in its life.
In any case, for Microsoft, Xbox is about more than consoles. With Windows 10 and Minecraft and all the rest of it, it prefers to talk about the amount of money Xbox brings in through its various incarnations and platforms.
Last night, Microsoft reported its financial results for the quarter ending 31st December 2015. Games business revenue increased five per cent year-on-year, but hardware revenue declined nine per cent. This, Microsoft said, was the result of decreased sales of the Xbox 360.
There was a "slight" decrease in Xbox One revenue, but Microsoft said that was because of a higher volume of units sold year-on-year offset by a lower sale price for the console. So, despite shifting more Xbox Ones this Christmas compared to last, aggressive bundles hurt Microsoft's bottom line.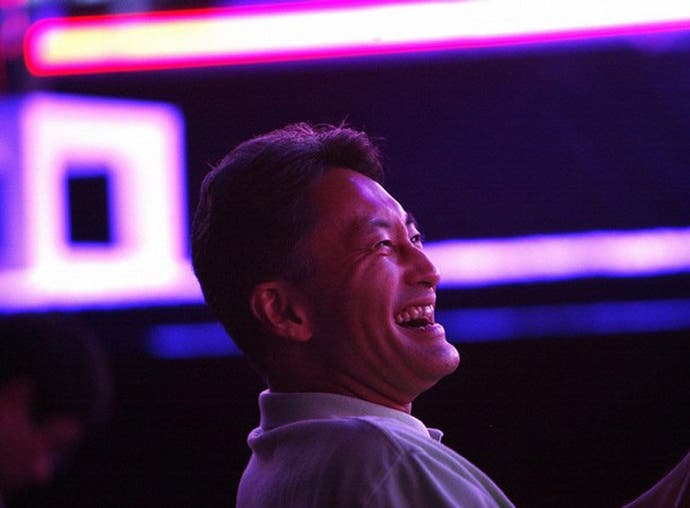 Still, Microsoft may be willing to take a hit in order to get Xbox One into as many homes around the globe as possible, as doing so would boost the amount of money it makes through Xbox Live. Xbox Live users grew 30 per cent year-on-year, Microsoft said, with 48m monthly active users spread across Xbox One, Xbox 360, PC and mobile devices. Xbox Live added nine million users for the three months ending 31st December.
As for PlayStation, well, things couldn't be better, really. For the quarter ending 31st December, sales for Sony's games business increased 10.5 per cent year-on-year, primarily due to increases in PS4 software and hardware sales. Sony shifted an impressive 8.4m PS4s in the quarter.