We can say Goodbye Volcano High this June
Plus a first look at gameplay.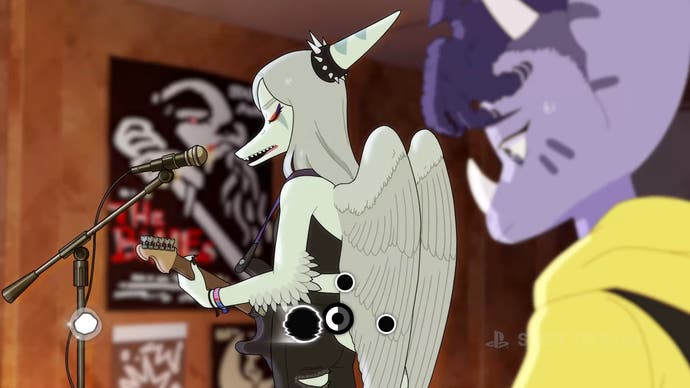 Goodbye Volcano High finally has a release date: 15th June.
Previously the teen dinosaur narrative game was slated for the summer, but the release date was announced in a new trailer that showed off gameplay for the first time.
You can check out the trailer below.
As we previously reported, the game follows a group of teen dinosaurs - and budding musicians - in their final year of high school, touching on themes of personal growth, acceptance, and the power of community.
Gameplay is part visual novel, part rhythm game as lead singer Fang, with plenty of choices to be made and button prompts over original songs. There will also be customisation, including designing the poster for in-game band Worm Drama.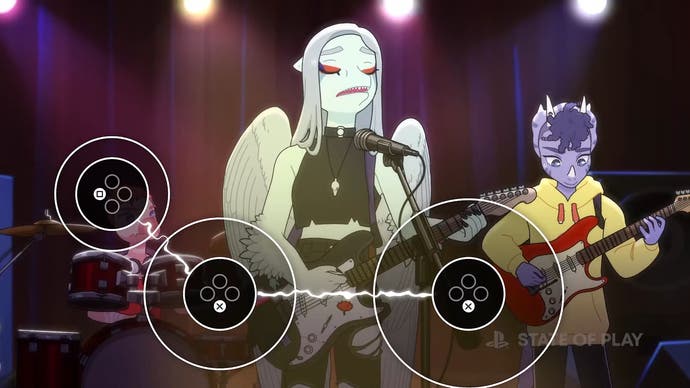 In addition to this new trailer, developer KO_OP is releasing the third song from the game's soundtrack, called 'Reunion'.
Goodbye Volcano High will be released across both PS4 and PS5. Find out more details about the game on the PlayStation Blog.