Watch: What we don't want from Assassin's Creed Empire
Plus more from Outside Xbox.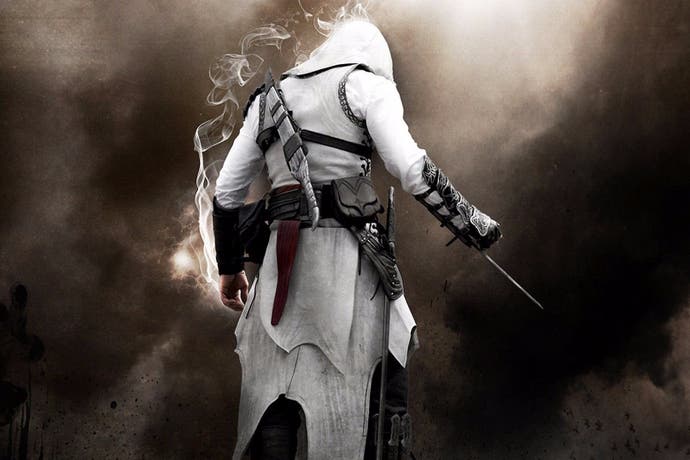 Along with death and taxes, one of life's inescapable constants is that the setting of the new Assassin's Creed will be leaked long before the game is announced. The next instalment in the historical stab-'em-up franchise is no exception.
Rumour has it the the sequel to Assassin's Creed Syndicate is codenamed Assassin's Creed Empire and will be set in Ancient Egypt. Having played approximately a hundred Assassin's Creed games, we have a pretty good idea of what we don't want from it.
After all the hard work thinking about Assassin's Creed, it's time for a break. And when it's time to take a few days off, is it too much to ask to check into a clean, comfortable, unhaunted hotel that isn't run by murderous fishpeople? With a decent breakfast buffet? Apparently so. Consider the game hotels for which we wrote our longest, angriest online reviews.
Maybe we should play a relaxing video game instead, such such as Gone Home: Console Edition, which is out now in the US and at some unspecified point in the future in Europe. For the uninitiated: Gone Home is a first-person game that emphasises atmosphere and storytelling over traditional action. Show of the Week has Gone Home in its sights this week, along with some other "walking simulators" we want to play on Xbox One.
For more, visit us at outsidexbox.com or subscribe to our YouTube channel to have videos like these, but not these, delivered to you fresh every day. See you next week.