Watch: Ian and Johnny play Gears of War 4 competently this time, promise
Horde 3.0 live from 3:30pm.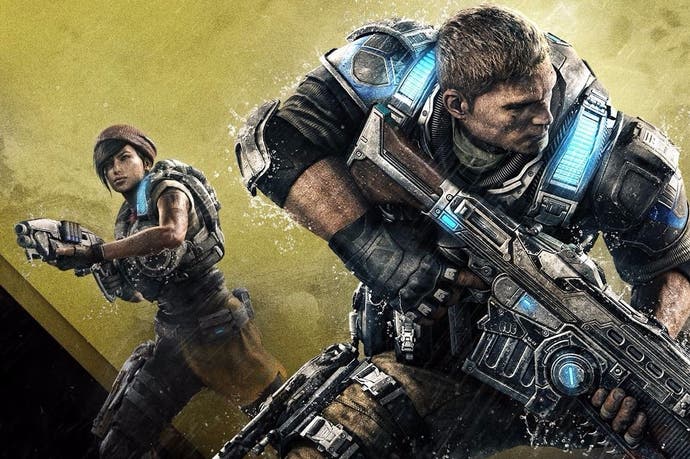 Alright, so I'm willing to admit my last foray into Gears of War 4's horde mode with Ian didn't exactly go swimmingly. Let's call that a warm up.
Determined to do better this time, I'll be playing Gears of War 4's Horde 3.0 live with Ian from half three this afternoon. If you want to cheer us on - or criticise our barrier placement - tune in via the video below to catch up with the action.
Our Gears of War 4 review is due early next week, once Edwin has had some time to play the full game on live servers, but you can read his early impressions from playing through the campaign right now, if you like, and our Gears of War 4 collectibles guide if you want to grab some pick-ups when you get started.