Watch us play Titanfall
Be advised - yesterday's stream in full.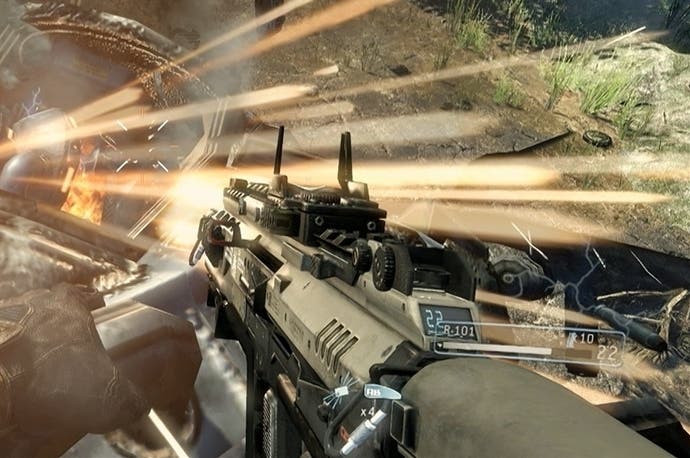 UPDATE: It's all over bar the shouting - and while we're waiting for those yet to the evac point in time. You can catch the full stream from yesterday in the magic YouTube box below.
ORIGINAL STORY: Titanfall! Sorry if you're sick of us writing about it, but, well - it's kind of a big deal, and I'm sure we're not alone in thinking it's kind of awesome too.
Christian's already had his say about why he's taken with Titanfall, and now Ian's going to spend a small chunk of this evening showing you as he streams some Xbox One play from 5pm GMT. The beta opened up on Xbox One over the weekend, so you might even bump into him if you're playing - be sure to give him a big, friendly Titan wave should your paths cross.