Watch us play Titanfall from 12pm GMT
Prepare for... a man playing Titanfall for eight hours straight.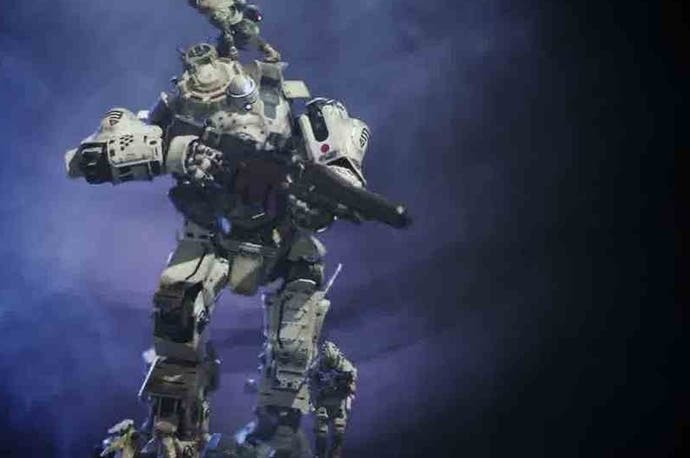 Sometimes this job can be just hell. Take poor Ian Higton's task today - he's going to be playing Titanfall from 12pm and through until 8pm. He'll be playing across all platforms - the Xbox 360 one aside, natch, as that's still being kept under lock and key.
Titanfall, in the not-so-likely case that you've yet to hear about it, is EA and Respawn's attempt to stir some life into the first-person shooter genre, and judging from Dan's impressions in the launch review, it's been at least partly successful.
A handful of us will be jumping in from time to time, and you're welcome to do so yourselves. Ian can be found at Higtown32 on Origin, and Platform32 on Xbox One.
12pm - PC
2pm - Xbox One
4pm - PC
6pm - Xbox One