Watch us play Far Cry Classic
Yesterday's live stream in full.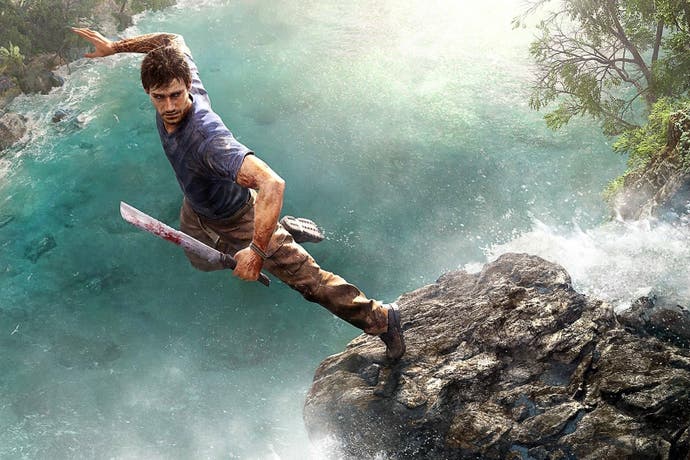 UPDATE 9.42am 12th February: The stream is now over but can be watched in full below.
ORIGINAL STORY: Far Cry Classic, an HD remake of Crytek's sun-kissed jungle shooter, hits Xbox 360 and PS3's digital storefronts this week ahead of a boxed release in the The Wild Expedition series compilation next week. And... it's not great. How so? You can find out in real time: Ian will be streaming it on our YouTube channel at 5pm UK time, so basically, now. Just hit play below to join in, or head over to YouTube to join in the comments fun. Sorry for the short notice!