Watch us play Dark from 4.30pm BST
We play it so you don't have to.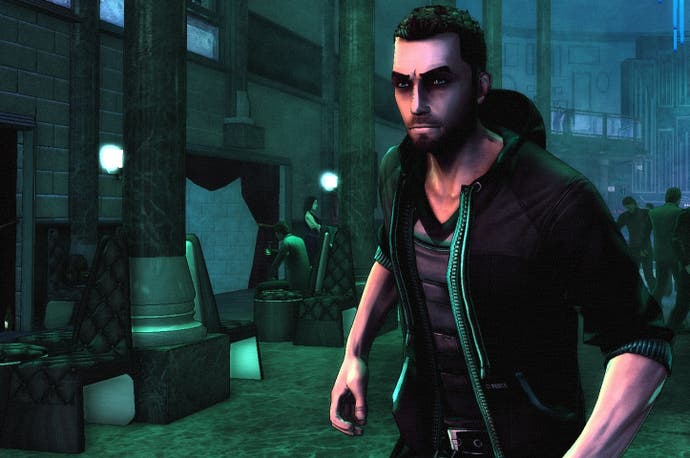 Call me naive, but I was quite looking forward to Dark. In the run-up to its release the developers - and people who had seen it - were making all the right noises, saying how this was a game that's taking the art of bloodsucking to the shadows. It helped that there were links being made to Vampire: The Masquerade, but any such links have seemingly been severed by sloppy execution and broken stealth, as Dan discovered in his review. Oh well - if you're a fan of Vampire: The Masquerade, we've got a little something for you tomorrow afternoon that should help ease the pain.
If you just want to revel in the pain of others - and let's face it, who doesn't? - then pop back here at 4.30pm when Ian Higton will be descending into Dark for a livestream. Wish him luck.