Watch: Urban legends we believed for far too long
Plus more from Outside Xbox.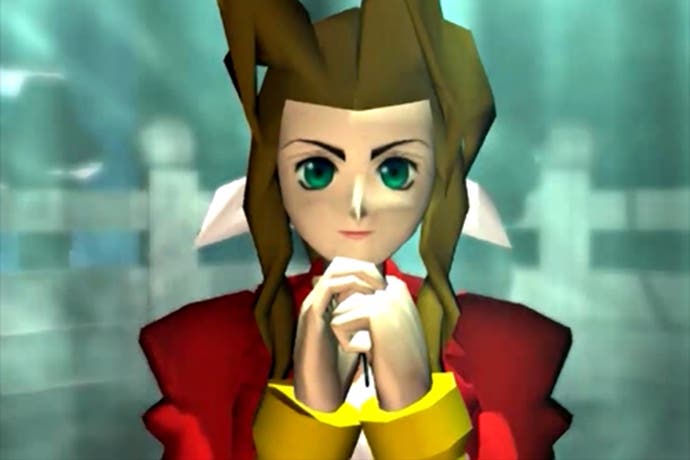 Greetings Eurogamers! We heard a rumour you like watching videos about video games, so here are three of them you can watch right now. You're welcome.
In contrast to the satisfactory conclusion to that little exchange, here are a selection of gaming urban legends we believed for far too long, before our hopes were cruelly dashed by things like 'the internet' and 'facts'. You know, I'm not sure that kid at school's uncle really did work for Nintendo.
Talking of rumours and hearsay, did you hear about the awful goings-on at Camp Crystal Lake? I heard a bunch of teens were murdered by a masked killer and that said masked killer had only a slim grasp of the game mechanics at his disposal. Yes, it's us playing Friday The 13th: The Game and having a whale of a time.
Finally, Show of the Week is inspired by PlayerUnknown's Battlegrounds, recently announced as an Xbox console exclusive, and the chicken dinner that is bestowed upon its victors.
The game will be arriving on Xbox Game Preview later in the year, so we thought we'd find out what all the fuss is about.
That's it for another week, but if you'd like to join us on our YouTube channel you'd be more than welcome. Otherwise, see you in the same place in another seven days.