Watch: Uncharted - The Nathan Drake Collection live at 5pm
Drake's fortune?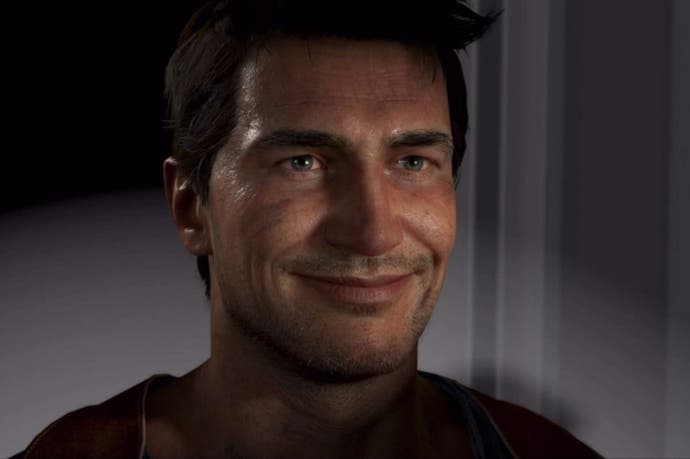 Last month, Aoife and I had the great pleasure of meeting veteran video game voice actor Nolan North. We filmed a lovely interview about the reality of video game voice acting, and I managed to rope him into taking part in one of the most incredible Dad-Jokes of all-time.
Anyway, one of Nolan's most well known roles is that of wise-cracking mass murderer and part time treasure hunter Nathan Drake, whose first three games have just been remastered for Uncharted: The Nathan Drake Collection on PS4.
I'll be playing 30 minutes or so from each of the three games included in the collection so you can see how they look now Bluepoint Games has given them a bit of a spit and polish. It starts at 5pm - tune in below!