Watch Thursday's EGX 2016 sessions live
Nightmares! Oddworld! Jalopy! Dishonored 2! Horizon: Zero Dawn!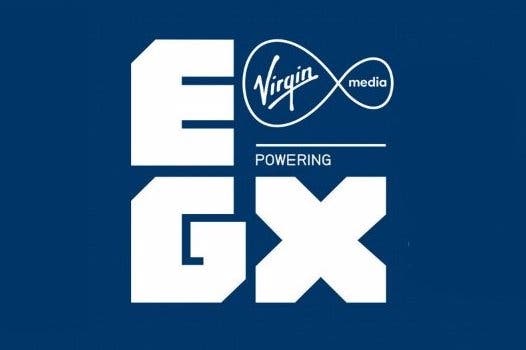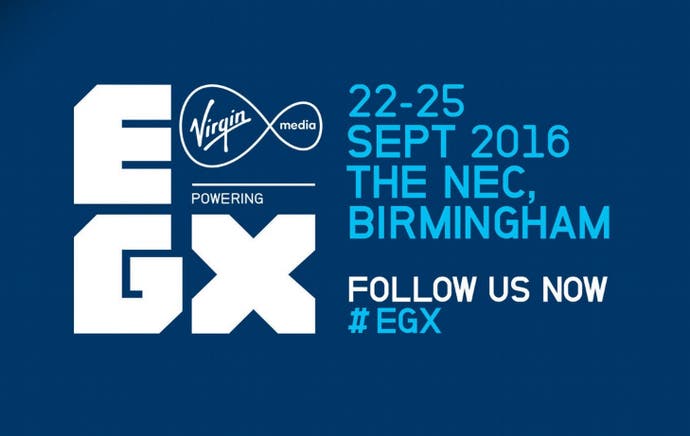 Hello from the NEC in Birmingham, and the first day of EGX! Whether you're joining us here or watching at home, Thursday's developer session schedule has plenty worth tuning in for.
All of the sessions will be streamed live on the EGX Twitch channel - which you can watch right here if you're so inclined.
Miss one? We'll have each panel archived on YouTube here at the end of every day too so you can catch up.
Here's Thursday's schedule:
1pm: Little Nightmares. Join Ola Holmdahl from Swedish developer Tarsier Studios as he talks about Little Nightmares, a brand new suspense-adventure game that won Best Indie Game when it was revealed at Gamescom last month.
2pm: The Evolution Of Oddworld Game Design. Matt Glanville, game designer at Oddworld Inhabitants, takes a retrospective look back at Oddworld game design, the decisions the team made for New 'n' Tasty and how they're planning to take those choices onward.
3pm: Jalopy. Jalopy's creator Greg Pryjmachuk discusses the future of the eccentric driving sim that sees players driving through Eastern Europe in a dilapidated old car that they must maintain themselves.
4pm: Dishonored 2. Sebastien Mitton, Art Director at Arkane Studios, discusses his artistic approach for Dishonored 2.
5pm: Horizon Zero Dawn. Troy Mashburn, Lead Combat Designer for Guerrilla Games, will be sharing the latest in the development of the highly anticipated PlayStation 4 exclusive, Horizon Zero Dawn.