Watch the Beyond: Two Souls premiere livestream tonight
David Cage, Ellen Page and Willem Dafoe all in attendance.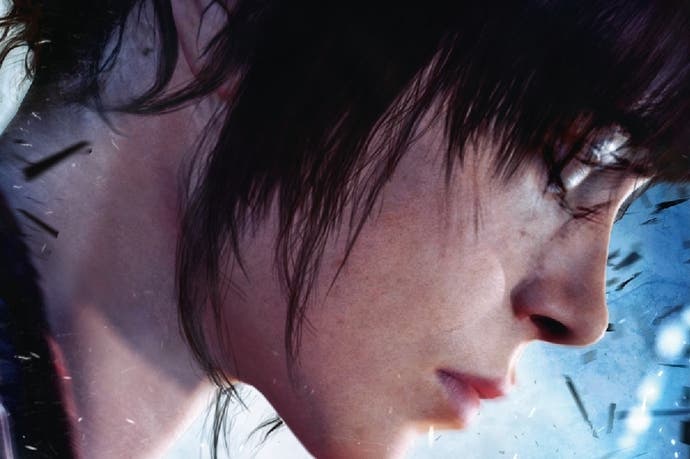 It's less than a week until the launch of Quantic Dream's decade-spanning spook-em-up adventure, Beyond: Two Souls, and the developer will be giving the game a movie-style red carpet premiere tonight at the Grand Rex theatre in Paris.
There'll be a Q and A session with the game's creator and director, David Cage, as well as stars Ellen Page, Willem Dafoe and Kadeem Hardison. The game's composer, Lorne Balfe, will also be on the panel. He's worked with Hans Zimmer on films like Pirates of the Caribbean and The Dark Knight, as well as games like Skylanders and Assassin's Creed, but is surely best known for composing the theme music for The Jeremy Kyle Show.
You can watch the livestream below, or patiently watch the countdown until it starts at 8pm BST.