Watch: Six lost levels you'll never get to play
Deleted to meet you.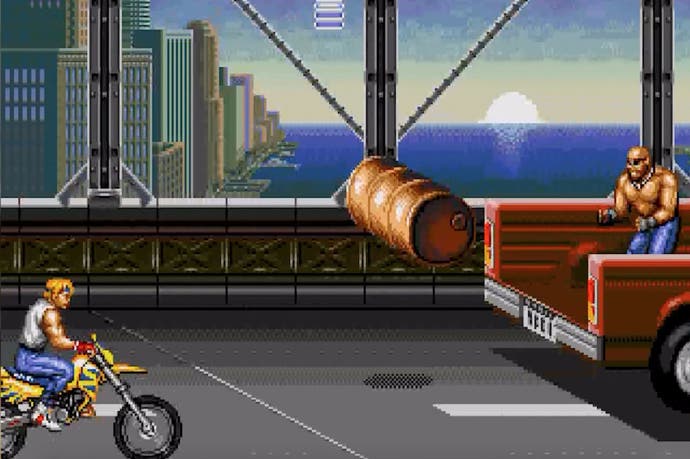 I love looking at deleted scenes from films, especially ones that tell a story we didn't get to experience in the final cinematic release. For example, there are the deleted scenes from The Empire Strikes Back in which the wooly Wompa runs amok in the Rebel base on Hoth.
Sadly, video games don't get the deleted scenes treatment very often so when something is cut, more often than not, Joe Public will never know about it.
After doing a bit of digging, I uncovered six potentially great levels that were cut from games before they shipped. You can find out why they got the chop - and have a look at what you've been missing - in the video below.
If you can think of any lost levels that spring to mind, do let me know in the comments!