Watch: Should games be made about 9/11?
In this week's Eurogamer Show.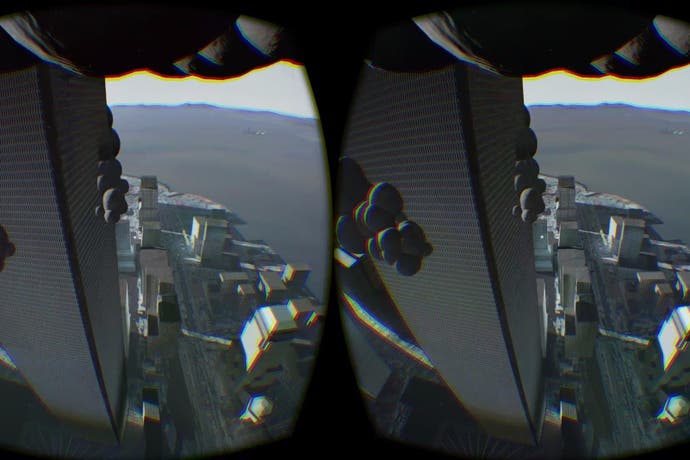 This week, Kotaku published an excellent summary of [08:46], a "VR experience" that takes place in the North Tower of the World Trade Centre on the morning of the 9/11 attacks.
The article (and [08:46] itself) sparked a lot of debate in the Eurogamer office. Should real world events such as 9/11 be considered off-limits to game developers? Is it possible to portray them with sensitivity, rather than being exploitative? Is it simply too soon to make a game about 9/11?
They're difficult questions, but we've attempted to give them answers in this week's Eurogamer show.