Watch Saturday's EGX 2016 sessions live
Sniper! Hitman! Failbetter's new game! More!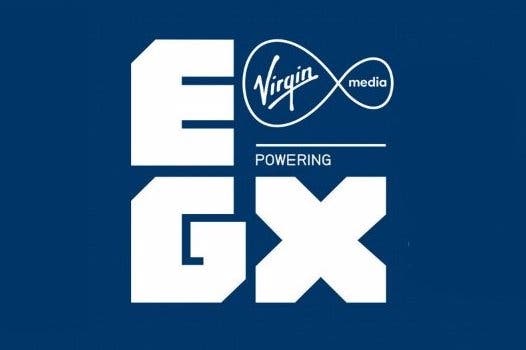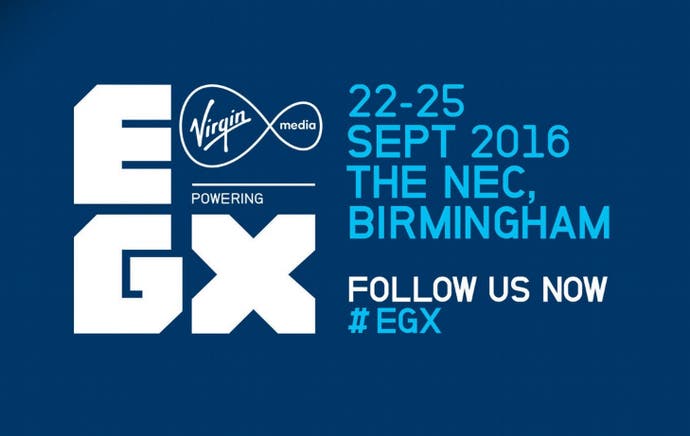 We're back at the NEC in Birmingham for day three of EGX 2016. Do say hello if you're here, or if you're not - well, then you have more time to watch Saturday's developer session schedule.
All of today's sessions are streamed live on the EGX Twitch channel - which you can watch right here if you're so inclined.
Miss one? We'll have each panel archived on YouTube too so you can catch up.
Here's Saturday's schedule:
12pm: Diggers in Space. Designers, Michael Moreton & Andy Santos, will talk about the exploration of Mars and how Atomicom is bringing the Martian World to life in their newly announced title JCB Pioneer: Mars. Using Unreal Engine 4 and in partnership with the global equipment manufacturer JCB, they'll be showcasing exclusive vehicle designs and sharing insights into working with subject matter experts such as astrophysicist, Dr. Maggie Lieu. This 'science meets games' presentation goes much deeper than the title suggests..
1pm: Hitman: Serial Thriller. Torben Ellert, Io-Interactive's Lead Online Designer, will talk about the ways that Hitman has been changed over time, made possible by its Episodic nature. The session will end, with a special sneak peak at the Episode 5 Colorado Mission: "Freedom Fighters".
2pm: Planet Coaster. It's been over ten years since Frontier set the benchmark for coaster park simulation games. In 2016, they're back for Planet Coaster. Join Frontier's developers and Eurogamer's Chris Bratt for new content reveals, never-before-seen features and a look behind the scenes on the creative world of Planet Coaster.
3pm: Sniper Elite 4. Join Rebellion for a special session where they'll be showcasing Sniper Elite 4's co-op campaign gameplay live for the very first time and hosting a Q&A with the game's developers. Exploring sections of the game's gargantuan Viaduct level not yet seen by the public, the team will be demonstrating some more advanced co-op tactics and gameplay.
4pm: Failbetter - New game details! The team behind Sunless Sea and Fallen London will reveal the title and details of their new game. Plus there will be heaps of new information on Zubmariner, the upcoming expansion for Sunless Sea.