Watch: Nine minutes of Assassin's Creed Chronicles: Russia gameplay
A Volga display of power.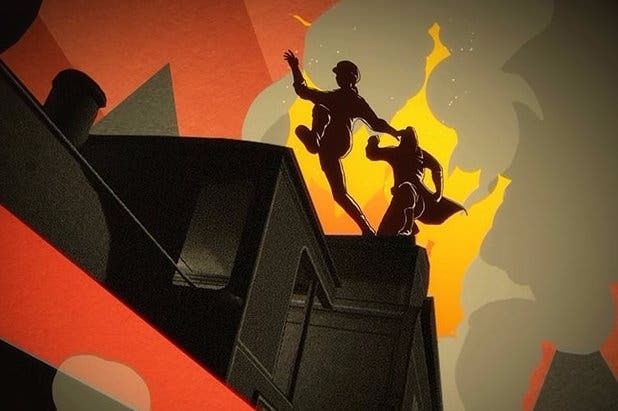 It feels weird to say this, but Assassin's Creed Chronicles: Russia - third and final instalment in the Chronicles series - is probably the biggest Assassin's Creed game we'll see this year. With Ubisoft taking a year off after the surprisingly enjoyable Syndicate, it falls to the stealth platforming miniseries to carry the franchise in 2016.
Tom and I were feeling a little Bolshie, so we decided to have an itty round the mesto and see if it was horrorshow or just plain cal. But that's enough Stalin for time, have a look for yourself and see if it's worth your heard-earned roubles.