Watch: Johnny plays World of Warcraft for the first time, tries to make a friend
Late to the Party goes to Azeroth.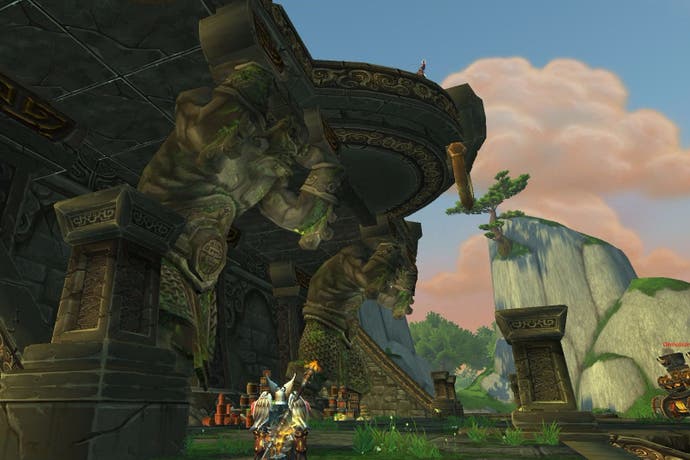 When it comes to video games, World of Warcraft is probably my biggest cultural blind spot. I'm aware of how significant Blizzard's MMO is and how much it's impacted lives across the world (who isn't) but beyond that, I'm a babe lost in the woods.
Or maybe that should be a Tauren lost in Mulgore, as is very much the case in this episode of Late to the Party. Former World of Warcraft addict Chris Bratt graciously agreed to show me the ropes, extolling the virtues of WoW's community and all the friends to be made therein. As you'll see, however, making a friend was considerably harder than Chris made out. Watch the video below for quillboar, questionable name choices and the best joke you'll hear about an orc this week.