Watch: Ian plays Mirror's Edge Catalyst's closed beta
Hardcore parkour, live at 3:30pm.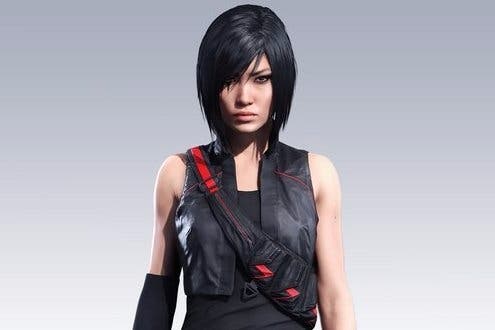 The Mirror's Edge Catalyst closed beta is finally out and the lucky few who managed to snag a code will soon be parkouring their way around the City of Glass; avoiding bad guys, bullets and really, really long drops.
Our very own Johnny Chiodini had an early hands-on with the closed beta and he really enjoyed it, sharing his first impressions in a blog post and a video chat with Outside Xbox's Jane Douglas.
I'll be taking my first vertigo inducing-steps in Mirror's Edge Catalyst at 3:30pm, when I'll be streaming the closed beta live on our YouTube channel. Do come along and have a watch if you are curious, but remember - don't look down!