Watch: Ian introduces Johnny to Cannon Fodder in Late to the Party
Not so sensible software.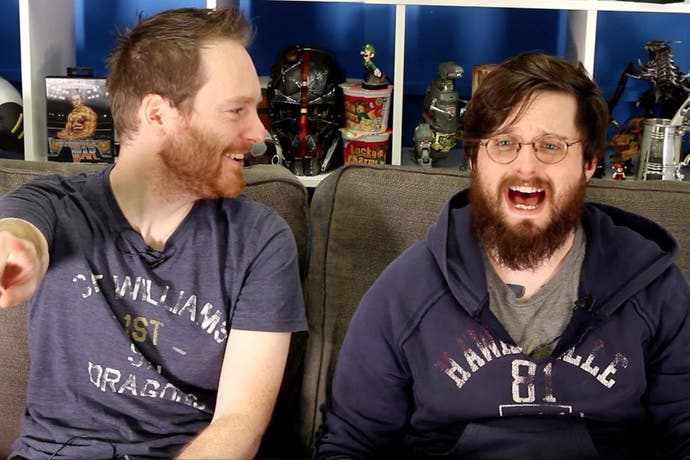 I never played Cannon Fodder as a child, though I vaguely remember seeing it in shops. Ian, on the other hand, played it to death in his youth, which is why he decided I needed an education in good squad management for this week's Late to the Party.
I'm not sure my troop control was what one might call good, to be perfectly, honest, but it was at least interesting to have a look at one of Ian's favourite games - and to see what caused the British Legion to kick off when the game was first published. Click the video below for badly thrown grenades, a rant about the importance of a good nickname, and - fair warning - quite a lot of swearing.
If you have any fond memories of Cannon Fodder - or any other Sensible titles, for that matter - feel free to bring your trip down memory lane to the comments below. And if anyone can explain to me how the hell I'm supposed to control two squads at once without either getting killed immediately, that would be great - Ian Higton does not a good drill sergeant make.