Watch: How will Planet Coaster compare to Rollercoaster Tycoon 3?
Core gameplay loop (the loop).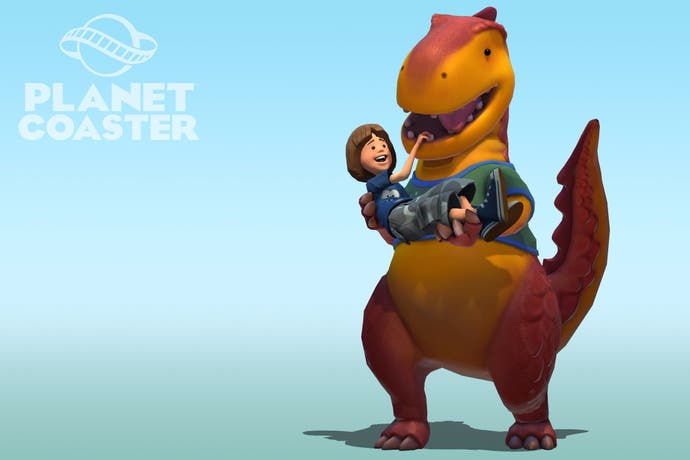 With development on Planet Coaster trundling along quite nicely, anticipation for Frontier's return to the theme park genre continues to grow; especially since its main competitor, Roller Coaster Tycoon World seems to be having some serious teething problems.
Intrigued as to exactly how Frontier is pulling Planet Coaster together, Chris spoke to Art Director John and Chief Creative Officer Jonny ahead of their talk at this year's EGX Rezzed. See the video below to hear about Planet Coaster's creative vision, alpha testing and creepy, creepy mascot.