Watch: Here are 73 games coming out in 2017, unless they get delayed of course
Forward thinking.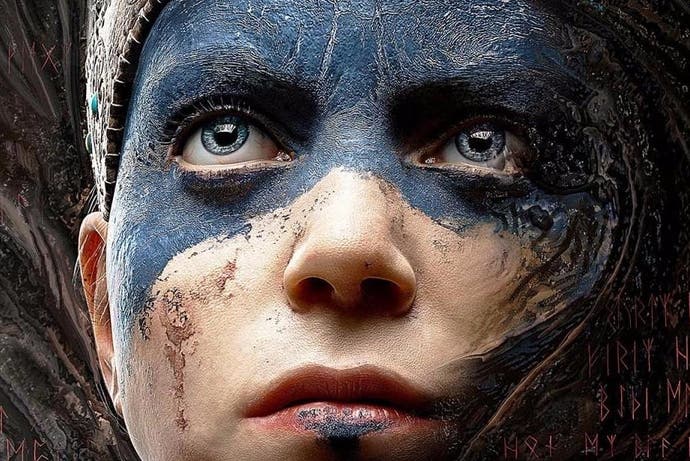 Now that Baby New Year has kicked Old Father Time to the kerb, it's time to start getting excited about all the brand new games we'll be able to play in 2017.
We've already written about our fifty most anticipated games of 2017, but the video below is more of an overview of all of the titles that we've got lined up. Some may turn out great, some might be a bit pants, and others may never even get to see the light of day. Who knows? It's all rather exciting.
I've included seventy three games in total, and a lot of those you won't find in our fifty games list. So, make yourself a hot drink, pull up a comfy chair, and get ready to be bombarded.
Bear in mind I've only included games that we know for sure exist in this list, but even so I'm sure there'll be a fair few titles that I've missed. Try to cut me some slack though; editing 73 of them together was a pretty big job for my first week back at work.
If there's anything you're dying to play that you think was criminally underrepresented here, you know where you can tell me off (hint, it's just below in the comments. Please don't come to my house).