Watch Dogs Wii U gets a November release date
Use the GamePad as a map or for Off-TV Play.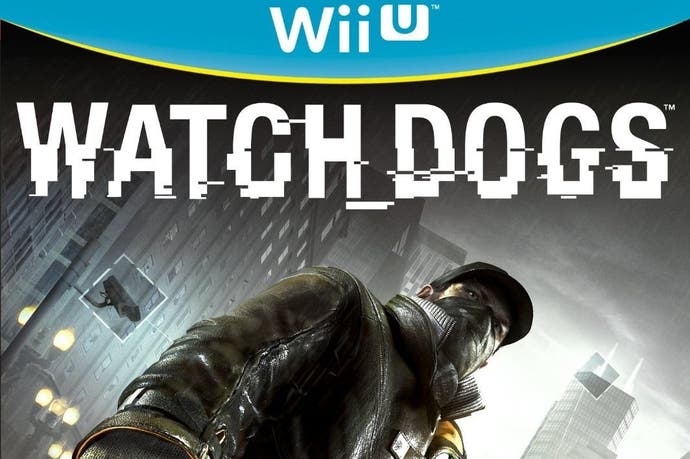 Hacky open-world adventure Watch Dogs is coming to Wii U, finally, on 21st November in the UK, Ubisoft has announced.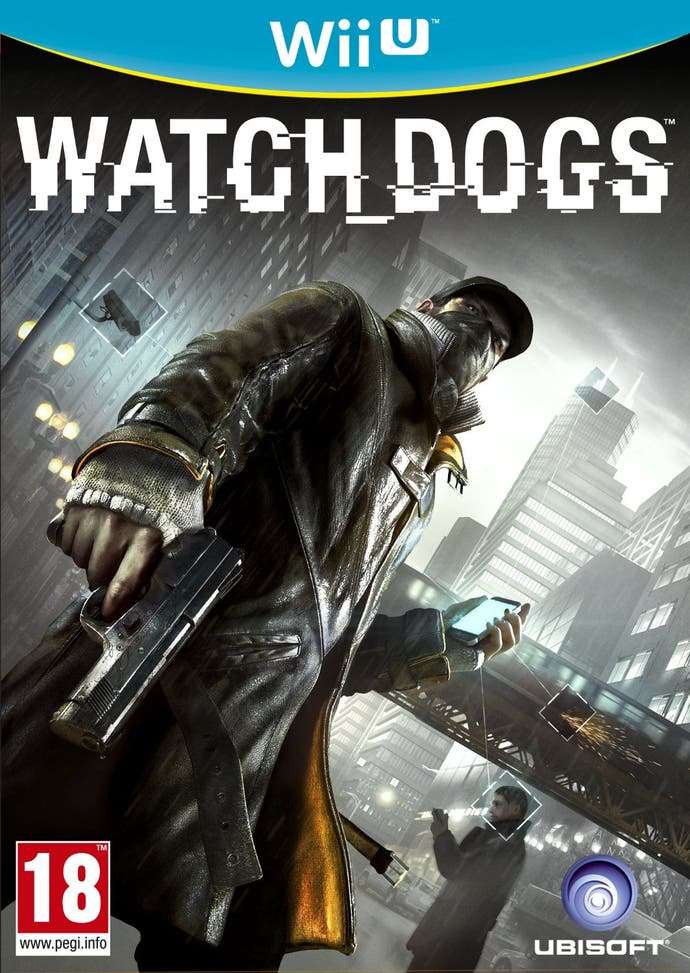 North Americans will receive it three days earlier on the 18th.
This port is being developed by Ubisoft Bucharest, in collaboration with the game's primary developer, Ubisoft Montreal. The Wii U version of Watch Dogs will allow players to use the GamePad as a map, or for Off-TV Play.
Watch Dogs was released in May on PS4, PS3, Xbox One, Xbox 360 and PC.
Eurogamer regular Dan Whitehead found Ubisoft's open-world techno-adventure enjoyable, if underwhelming. "It certainly entertains, but mostly through borrowed concepts, and the central notion that could have made it stand out - the hacking - is the most undercooked of all," he wrote in his Watch Dogs review. "It doesn't get anything horribly wrong, but nor does it excel at any of the genre beats it so faithfully bangs out."