Watch Dogs PlayStation-exclusive content detailed
Four missions, an outfit and a hacking perk.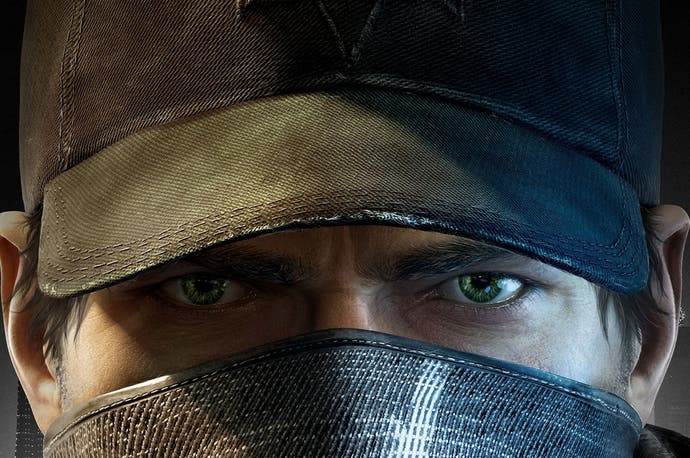 Ubisoft has detailed its exclusive content for Watch Dogs on PlayStation 3 and PlayStation 4.
Those playing on Sony platforms will get an extra hour of gameplay, split up into four missions, which will delve further into the world of hacker organisation DeadSec.
PS3 and PS4 gamers will also get an exclusive outfit and a hacker boost, which enables an extra battery slot on your mobile - the rechargable meter which regulates your use of hacking powers.
For more on the game's hacking abilities you'll want to watch our just-published video with exclusive interview footage and more Watch Dogs gameplay.
Watch on YouTube