Watch Dogs and Assassin's Creed 4 confirmed for Xbox One
Big 2013 games among six coming to Microsoft's new console from Ubisoft.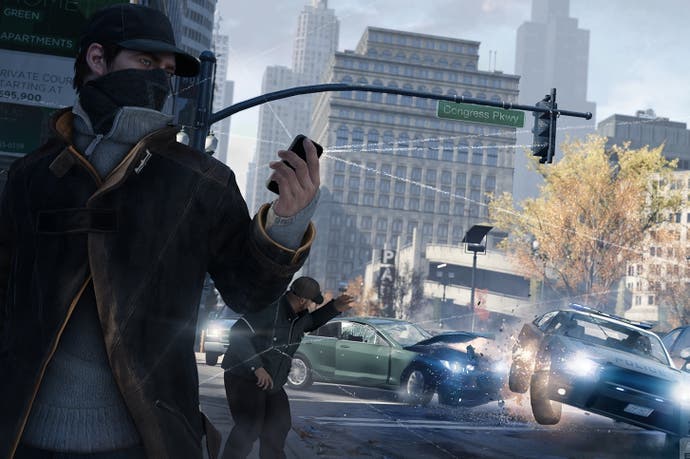 Watch Dogs and Assassin's Creed 4, two of 2013's most high profile releases, are coming to Microsoft's newly unveiled Xbox One.
They're heading up the six games that Ubisoft will be bringing to Microsoft's console as it readies up its next generation offerings.
"Our teams are using the innovations in connectivity, immersion and social gaming included in Xbox One to create original and memorable next-gen gaming experiences," Ubisoft's Yves Guillemot squeaked.
Watch Dogs has already been confirmed to have features exclusive to the next generation of hardware. Will it be the same case for Assassin's Creed 4? We'll most likely find out at E3 next month.