Watch: Digital Foundry's Rich and John on Xbox One X and the future of consoles
On stage at EGX.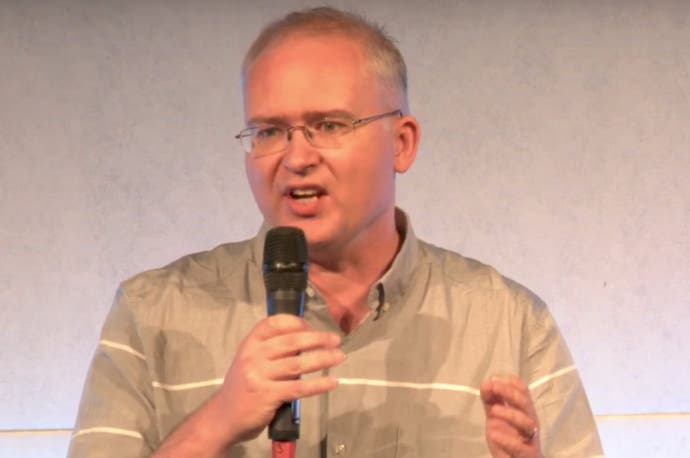 Yesterday at EGX in Birmingham, I took to the stage with Rich Leadbetter and John Linneman from Digital Foundry to chat about Xbox One X and the future of console technology. We'd held a similar discussion at EGX Rezzed in London back in April, but back then we couldn't reveal that Rich was just back from Microsoft's HQ in Redmond for our exclusive specs reveal of the new console.
Since then the DF boys have had several more opportunities to get hands on with the X and see what it can do. Does it live up to expectations? How will Sony respond? Is the rate of console development slowing down, and what does this mean for gamers? Are we moving to a new iterative model for hardware or will generational leaps survive? And where do Switch and PC fit in?
Watch the discussion below for Rich and John's very well educated thoughts. And me pretending I know what I'm talking about.
EGX runs through till Sunday and there are plenty more developer sessions to come. You can watch them live at twitch.tv/egx, after the fact on the EGX YouTube channel, and we'll be highlighting some of the YouTube uploads here on the site too.