Watch: Blizzcon reacts to Overwatch's sexism problem
"I've learned over the years to just not talk in games."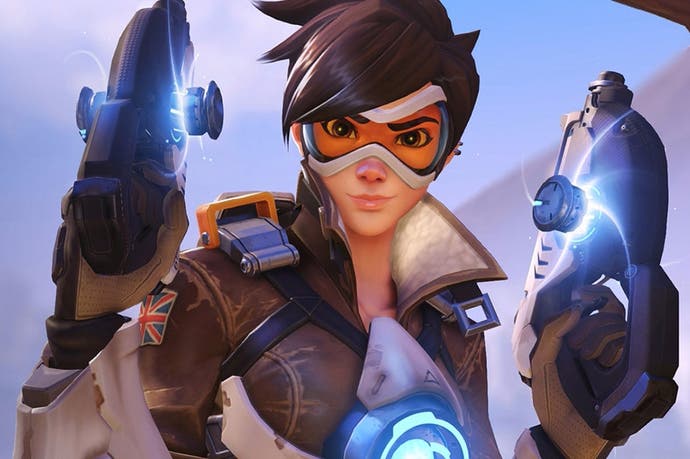 The Overwatch team has been talking a lot about toxicity recently, with game director Jeff Kaplan explaining that negative behaviour from players is starting to have a real impact on the game and its development.
Kaplan's update prompted Twitch streamer Nweatherservice to put together a video showcasing some of the harassment she's received in recent months. It's extremely tough viewing. The insults are aggressive, misogynistic and often sexually-charged.
At this year's Blizzcon I showed her video to a number of attendees to get a sense of how well it reflects the wider Overwatch community. Does the game have a problem with sexism? The answer, unfortunately, won't surprise you.
The personal stories might.