Watch a Destiny player beat the Crota's End raid - on his own
Hunter OP.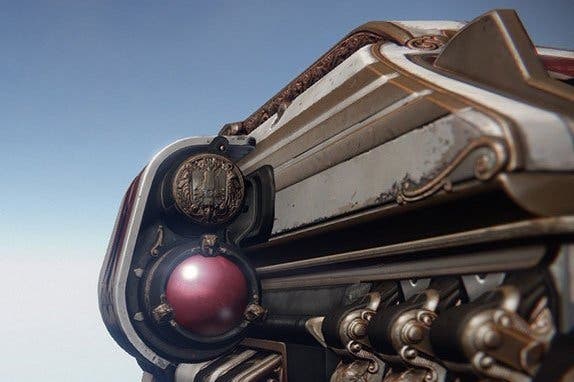 A Destiny player has beaten the game's toughest challenge - on his own.
Crota's End is a raid encounter introduced with The Dark Below DLC that is designed for six players. But "sc Slayerage" completed it all by himself in a breezy 33 minutes.
How? sc Slayerage used a combination of Hunter class abilities that let him turn invisible, thus allowing him to skip through hordes of enemies. But there's an impressive amount of skill involved in the run, showcased in the video, below. We see sc Slayerage swap out sub-classes and weapons on the fly, using at points handcannon Fatebringer, sniper rifles Patience and Time and Ice Breaker, rocket launcher Gjallarhorn and a healthy amount of ammo synthesis. His knowledge of the various map layouts, and skilful use of sniper rifles, gives him the edge.
It's Gjallarhorn, though - the weapon with the highest burst damage in the game - that sc Slayerage uses to great effect in the final encounter. We won't spoil it - and if you haven't played Crota's End yet and intend to, I recommend you avoid watching the video.
sc Slayerage is no stranger to impressive Destiny-related achievements. He completed the Vault of Glass raid on hard difficulty with just one pall. It took two hours.
Here's sc Slayerage's profile on Bungie.net.