Watch: 7 new things you can do in Destiny 2
Plus more from Outside Xbox.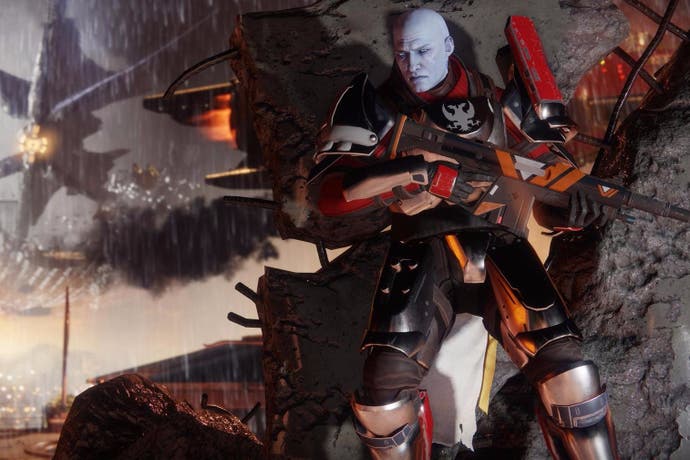 Greetings Eurogamers! Destiny 2 has finally broken cover and looks to demolish any minor grumbles we had with the previous game. We're fully ready to kiss goodbye to any human contact beyond grouping up for a raid. And maybe phoning for pizza delivery. Guardians gotta eat too.
Destiny 2 doesn't just offer up fixes though, there are brand new things you can do in the game to keep it from feeling like just another content pack. We've found seven new things you'll be itching to try when you fire the game up for the first time.
From a game that never really ends to a list of games that did end, very abruptly, right in the middle of their storyline. Here are eight cliffhanger endings that were never resolved, variously because development was cut short, sequels were canned or the next game simply ignored the events of the previous one. Expect precisely zero closure here. Thanks, videogames.
Finally this week, Show of the Week pulls on its skintight onesie and tackles superhero slug-em-up Injustice 2. We're still struggling with the concept that a bunch of weaksauce chumps like Captain Cold and Robin could take on Superman in a fist fight, even if he's hobbled by story reasons. Here are five in particular we reckon would be smashed flat by the last son of Krypton.
That's all for another week, feel free to join us over on the Outside Xbox YouTube channel where we dish out videos every weekday. Otherwise we'll see you here again the same time next week for another choice selection of our very best stuff.