Watch: 7 games to play now Dark Souls is done (for now)
Lords of Similar.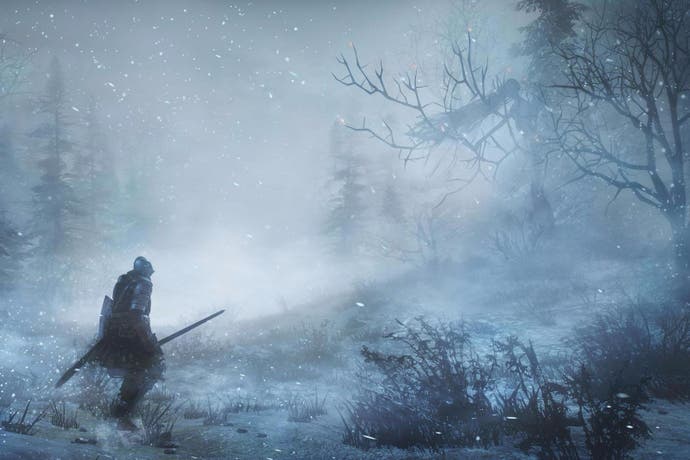 It's slowly starting to sink in that with the Ringed City DLC released and completed, there won't be any new Dark Souls for the forseeable future. In some ways, it's welcome news - it'll be interesting to see what series creator Hidetaka Miyazaki turns out next - but in many other, more immediate ways, it's fairly soul destroying (sorry).
With so many Souls fans now facing a long period without a new release, I thought it might help to put together a few games that might appeal in lieu of a new Dark Souls. Some are close fits for the combat, others seek to capture the same dreamlike quality that has characterised the series. Either way, I hope they help.
If you have any recommendations of your own for games that might satisfy the same cravings, please to have at it in the comments below.