Watch: 6 Overwatch tips that will make you a better player, promise
A helping Hanzo.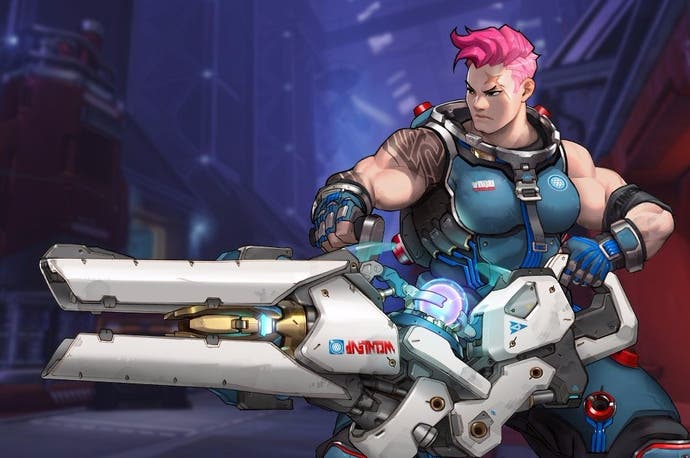 Listen, I know Bertie wrote up some starter tips for Overwatch ahead of its release, but this is a bit different. Not only are these tips being represented in video form, but they're also way better. Don't tell Bertie I've said that.
Whether you're a new player, terrified of Bastion (you don't need to be, honestly), or you're more experienced and want to know exactly how armour affects damage reduction, there should be something to take away from this. So join me below and let's talk some Overwatch.
As promised, here's a link to the footsteps video and the subreddit post mentioned in the video itself.