Watch: 5 things you may have missed in Super Mario Odyssey's trailer
Keep it under your hat.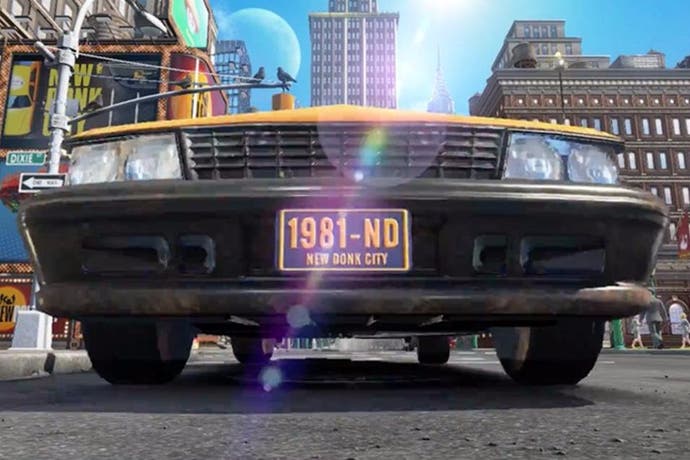 The announcement trailer for Super Mario Odyssey is pretty full on - it barely gives you time to register that Mario is in a proper city before dashing off to a series of strange and colourful environments. Oh yeah, and Mario rides a lion at one point.
Stop and look around you, however, and you'll find the relatively short trailer is absolutely stuffed with information that points towards not only a substantial adventure, but also a rather interesting trip down memory lane for the pot bellied plumber.
Although we did fail to answer the biggest question about Odyssey - If Mario's new hat is alive, is Mario's head in its mouth or its bum? - we did spot quite a few secrets and references to Mario's older adventures, all of which we've packaged neatly in the video below.
Did you spot something we missed? Can you shed any light on the - quite worrying - hat mystery? Do let us know in the comments below.