Watch: 15 minutes of new Battleborn co-op and multiplayer gameplay
And listen to what Oli and Ian make of it all.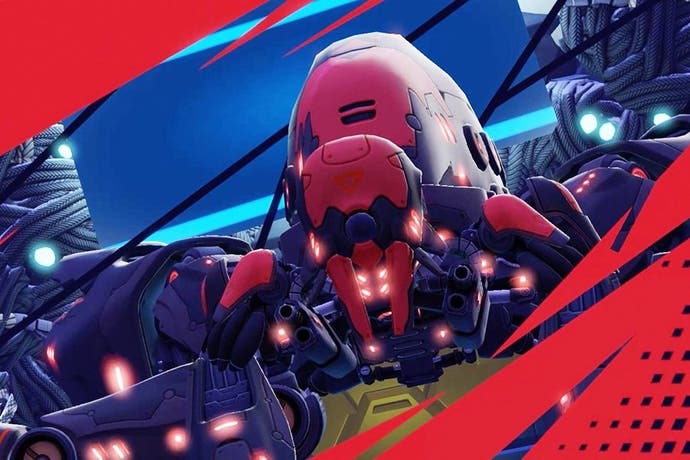 Battleborn is a strange beast, an everything-but-the-kitchen-skin combination of current gaming trends, packaged in a familiar Borderlands-a-like skin.
Having played the co-op campaign and the Capture and Meltdown multiplayer modes at a recent hands-on event, Oli Welsh and I discussed our first impressions of Battleborn over 15 minutes worth of brand new co-op campaign and multiplayer gameplay.
Check it all out in the video below.