Wasteland 2 Kickstarter ends with over $3m raised
Game on.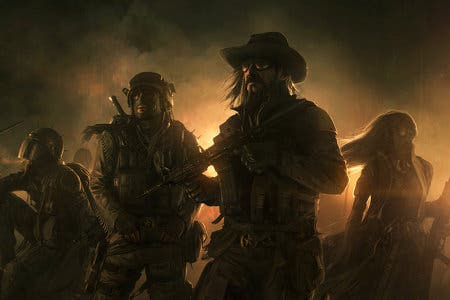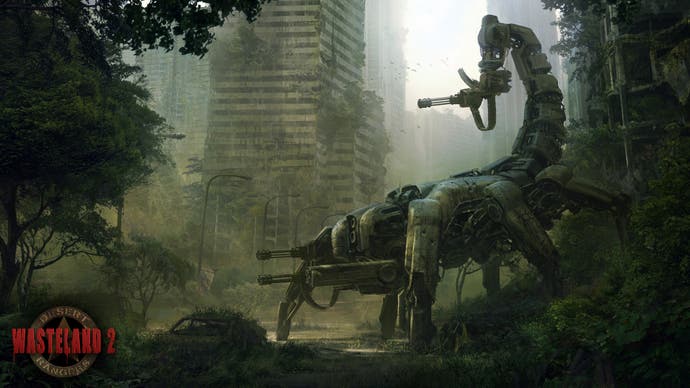 inXile has raised over $3 million for Wasteland 2.
The game's Kickstarter drive ended with $2,933,147 off the back of over 60,000 backers. This, added to the $107,502 pledged through PayPal, means Brian Fargo and co have a whopping great war chest of $3,040,649 to get the post-apocalyptic role-playing game started with.
Wasteland 2, a top down tactical RPG, is the direct sequel to the 1988 cult classic, believed to be the first ever post-apocalyptic computer RPG. Its designers went on to create the Fallout series as Wasteland fell by the wayside.
For the sequel Fargo has enlisted the help of Fallout: New Vegas designer Chris Avellone and RPG specialist Obsidian Entertainment, but the inXile boss remains in control of the project. Alan Pavlish and Mike Stackpole - the original game's primary designers - are working on it, alongside Mark Morgan, who created the music for Fallout 1 and 2. Fallout co-creator Jason Anderson is writing the Wasteland 2 story.
With $2 million raised, inXile will bring Wasteland 2 to OS X and Linux. Fargo has suggested mod tools will be made available with $3 million raised. It's due out next year.