Warhammer: Vermintide 2 announces first DLC Shadows over Bogenhafen
Grandfather Nurgle with test heroes like never before.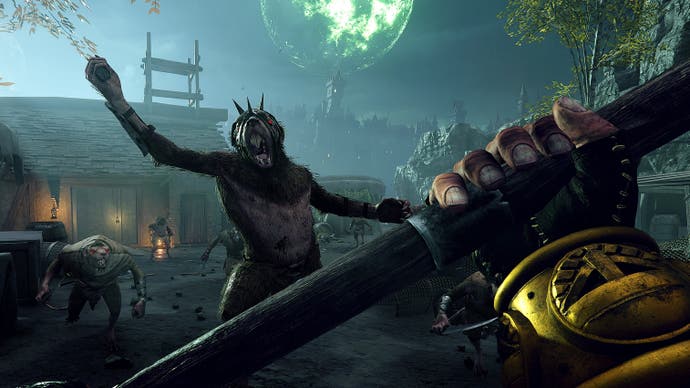 The first additional downloadable content for Warhammer: Vermintide 2 has been announced. It's called Shadows over Bogenhafen and will be released 28th August on PC and Xbox One. Vermintide 2 isn't yet available on PS4 but will be at some point later this year.
There's not much known about Shadows over Bogenhafen yet - and the trailer barely reveals anything - except it will apparently, according to a press release, test heroes like never before. The baddie behind the mayhem is Plague Lord Nurgle, also known as Grandfather Nurgle (and a string of other names).
Bogenhafen, in the world of Warhammer, is a market town. Presumably it's now in rather a bad situation you will have to clear up.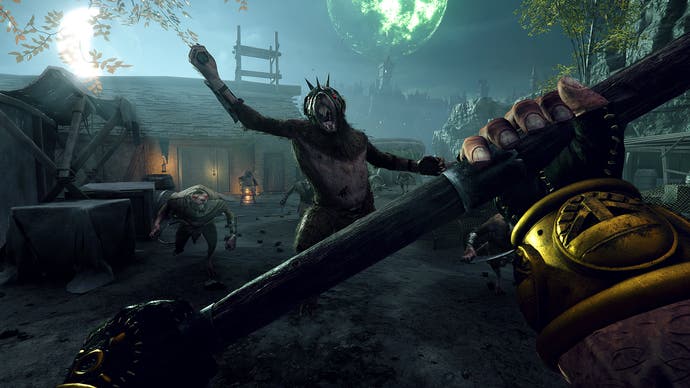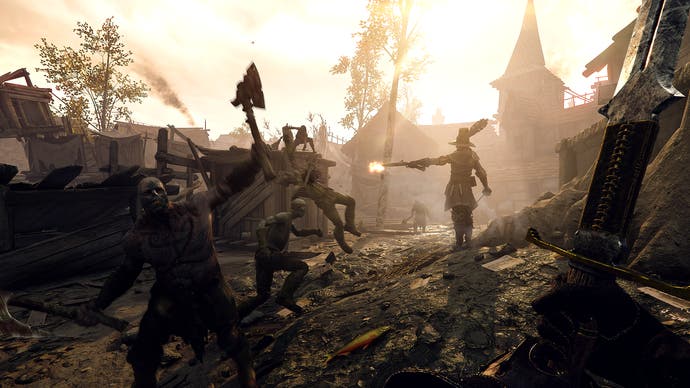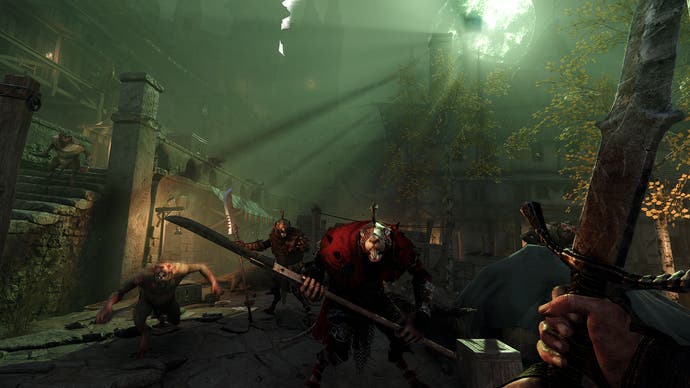 Warhammer: Vermintide 2 arrived March on PC and July on Xbox One. It's great, put simply - it's everything the original game did but expanded and improved upon. In other words it's "a sequel done right", wrote Johnny Chiodini in his Warhammer: Vermintide 2 review.