Warframe's Lotus joins Super Smash Bros. Ultimate as a spirit
Phantom menace.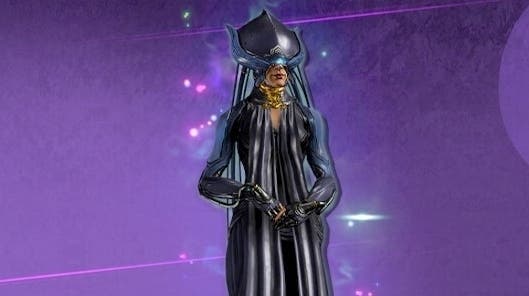 Well this is certainly unexpected: the latest third-party game to be represented in Super Smash Bros. Ultimate is Warframe, as two characters from the space ninja game are joining Smash as spirits.
As part of Nintendo's Spirits in Black five-day event starting this Friday (not the Slayer song), players will be able to unlock both Lotus and her recently-transformed version Natah. To claim her, you'll need to beat Bayonetta in the Spirit Board. She's a two-star advanced, neutral, primary unit with three open slots, and as an enhanceable spirit will transform at level 99 (thanks, Siliconera). Here's a little preview of what she'll look like: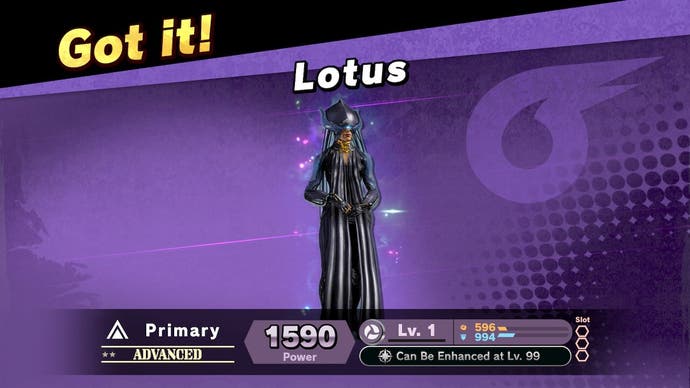 In keeping with the event's theme, players will also be able to catch up on a variety of other shady spirits they may have missed: including Darkrai, Bullet Bill, Infinite, Judge, Zekrom, Oil Panic, Raphael the Raven, Fire and Turtle Bridge.
In other Super Smash Bros. Ultimate news, last week boss Masahiro Sakurai said the second fighter pass will be the last: bringing the roster to a total of 88 once the next six characters are introduced. Surely there's still space for another Fire Emblem character there, right?