Wait, what? Xbox One just won an Emmy
Really.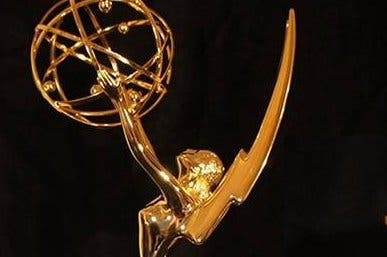 Xbox One has won an Emmy Award, Microsoft has announced.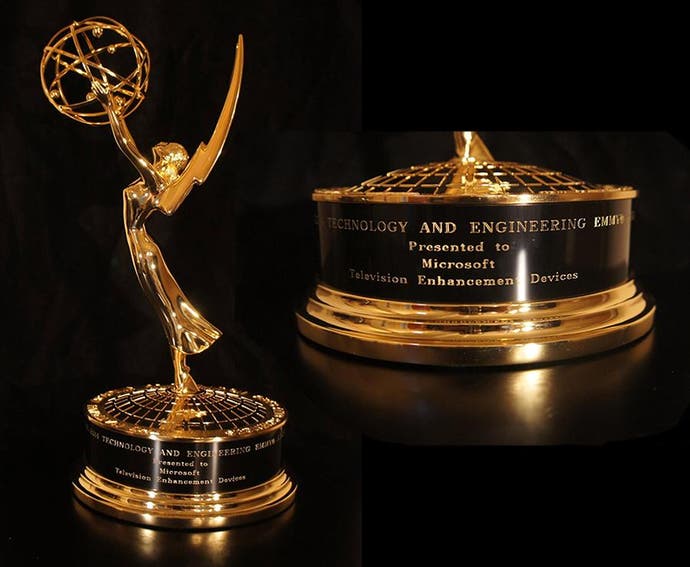 No, don't worry, it's not for Halo Nightfall.
Instead, the Xbox One itself is being recognised for its "industry-leading television-on-demand and media centre capabilities", such as its OneGuide app.
OneGuide lets you see what's coming up on telly, and then select shows to watch while playing a game thanks to the console's Snap feature. But all of this requires you pipe in cable TV or buy a separate TV tuner.
The Emmy Award for Television Enhancement Devices, something we had never heard of until five minutes ago, has previously been awarded to Apple, TiVo, Roku and - 10 years ago - Sony.
In a blog post announcing the win, Microsoft stated that it was "proud to be awarded this honour".
Next up, the Xbox One wins a Michelin star for the Domino's app's services to my hunger.