Voodoo Vince: Remastered out in April
On Steam as well as Xbox One.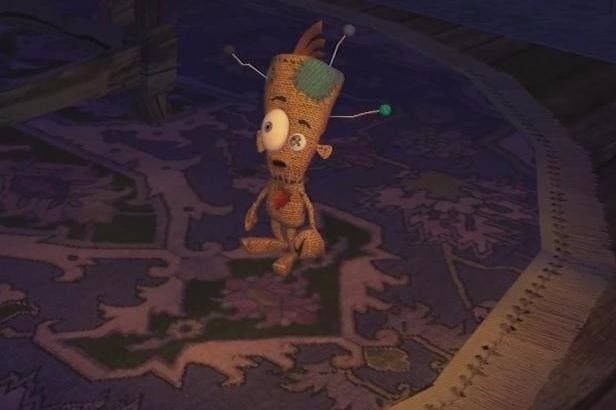 Remember Voodoo Vince? Beep Industries' puzzle platformer came out in September 2003 as an original Xbox exclusive published by Microsoft. Over 13 years later, Voodoo Vince is back - this time in remastered form and on Xbox One and PC via Windows Store and Steam.
The appropriately-named Voodoo Vince: Remastered launches on 18th April as a download. The trailer is below.
In Voodoo Vince you play Vince, who explores swamps, haunted graveyards and the French Quarter of New Orleans in search of his missing keeper, Madam Charmaine.
The remaster retains the original gameplay while sprucing up the visuals. There's a 1080p resolution with a 16:9 aspect ratio and updated rendering and visual effects. As you'd expect, the game runs at 60 frames per second.
You can select soundtrack updates and remixes by the game's original composer, Steve Kirk, and Xbox Live integration and achievements come with Xbox Play Anywhere support.