Volition announces new open-world action game Agents of Mayhem
A single-player only cartoon shooter.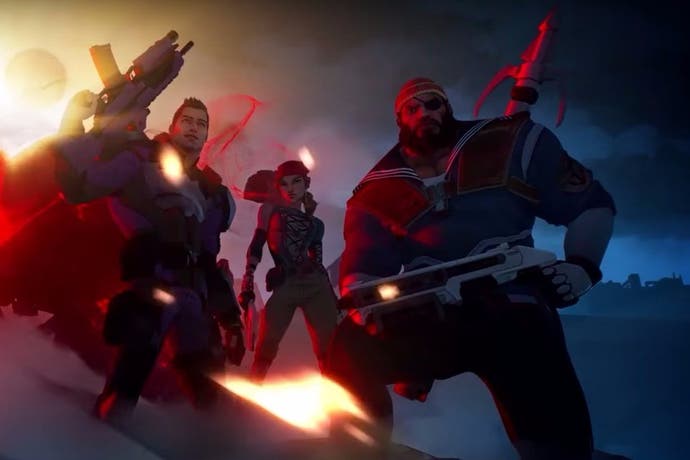 Saints Row developer Volition Games has announced a new single-player only open-world action game entitled Agents of Mayhem.
As revealed through IGN, Agents of Mayhem looks in keeping with the Saints Row template with plenty of whimsical humour as your cartoony anti-heroes face off against the maniacal L.E.G.I.O.N.
You play as a squad of three that includes sky pirate Fortune, naval captain Hardtack, and pretty boy actor Hollywood. It's not clear exactly who you play as when, so perhaps it will opt for the Grand Theft Auto 5 system of allowing you to toggle between the character of your choosing? We shall see as more is unveiled.
IGN has listed Agents of Mayhem as a 2017 release for PS4, Xbox One and PC.
In the meantime, check out the debut trailer showing off Agents of Mayhem's cel-shaded art and futuristic rendition of Seoul.