Vloggers given official advertising guidance
"If the advertiser has control of the content, your video is an ad."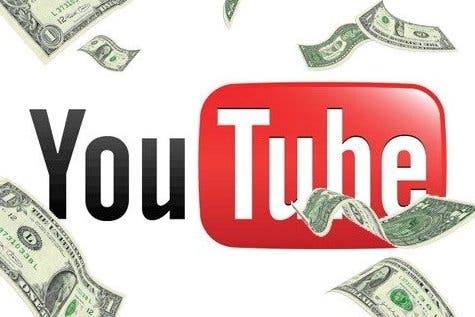 The UK Committee of Advertising Practice has published official guidance for vloggers that take payment to promote products in their videos and on social media.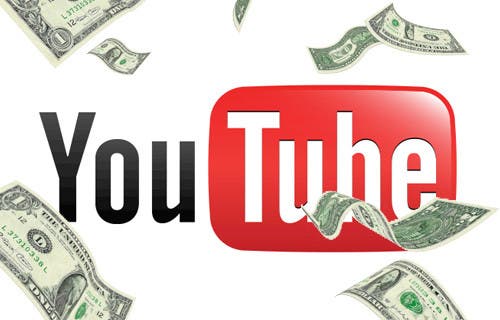 The move follows an Advertising Standards Authority investigation last year that found vloggers had misled viewers by failing to properly flag commercially-bought content.
CAP's guidance is straightforward: if you are paid to promote something and the advertiser controls the message then the content is an ad. All ads must be "obviously identifiable" as such.
This applies to a videos on sites such as YouTube and Twitch, as well as to any accompanying social media channel.
It also covers commercial breaks in vlogs and product placement, and sponsorship without control of the content.
The rule brings paid-for video content in line with other media.
Prior to last year's ASA ruling, Simon Parkin looked into the ethics and legality of unmarked YouTube advertorial in an extensive Eurogamer investigation.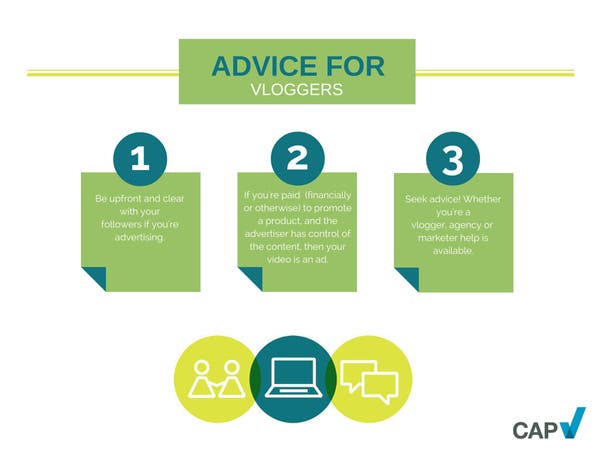 The ASA was finally prompted to act by a series of videos that promoted the popular cookie brand Oreo.
A complaint, filed by a BBC journalist, was upheld by the ASA after it found that the video creators had not made the content "obviously identifiable" as part of a paid promotion.
Those mentioned in the case included high profile YouTubers such as Dan & Phil (2.8m subscribers), Emma Blackery (1m) and TomSka (3.7m).
"We noted that the presentation of each ad was very much in keeping with the editorial content of the respective channels and that the fact that the videos were marketing communications would therefore not be immediately clear from the style alone," the ASA ruling stated.
"We considered that the disclosure statements used, such as 'Thanks to Oreo for making this video possible', either in the video or in the text descriptions, were insufficient to make clear the marketing nature of the videos.
"Although they might indicate to some viewers that Oreo had been involved in the process, they did not clearly indicate that there was a commercial relationship between the advertiser and the vloggers (i.e. that the advertiser had paid for and had editorial control over the videos)."
CAP's new guidance comes into force immediately. The organisation said that it would also contact major brands and advertising agencies to inform them on the new state of play.