Video: Watch us play The Evil Within from 5pm BST
You know when you've been Tango'd.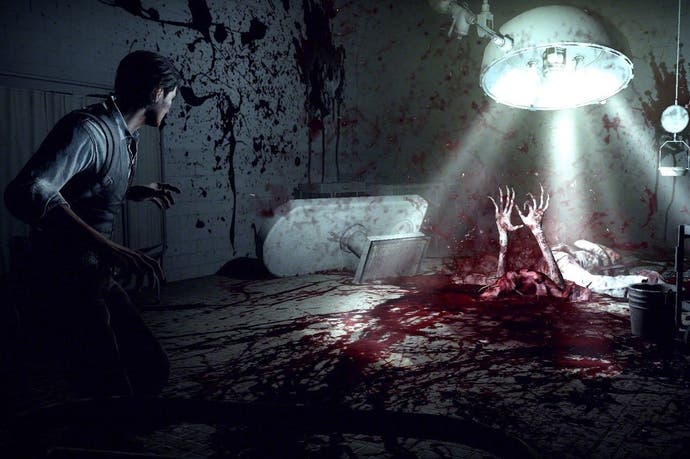 Happy Shinji Mikami week! It's been nearly four years since the last game Mikami directed, and seeing as that turned out to be the secret best game of its generation this is clearly an occasion to savour.
The Evil Within is a return to the survival horror genre the director helped birth with Resident Evil, and it looks like a pretty faithful return to his roots. We'll have a review for you later this week, but for now you can watch an hour or so of it in action courtesy of Ian Higton's stream that'll be live from 5pm BST.