Video: Watch us play Destiny from 12pm BST
Strike stream inbound.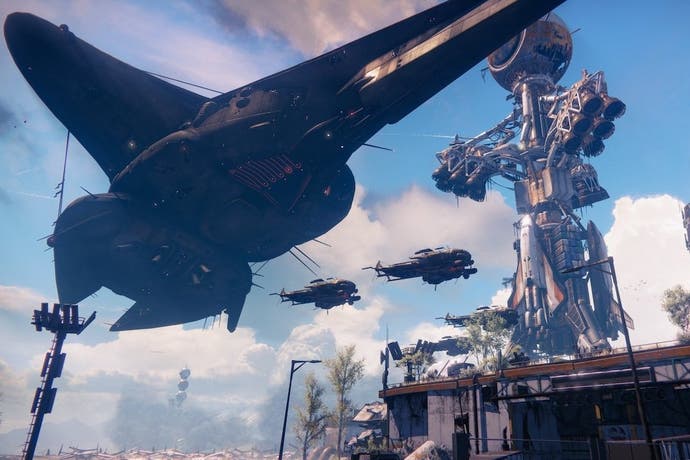 Destiny! You can play it in your own home right now! Somewhat surprisingly, the beta has launched with only a few hitches, and it's all running smoothly enough. Will that be the case when we attempt to stream 60 minutes of Strike action from 12pm BST today? There's only one way to find out! Click below for the chance of seeing three men being disconnected from servers. Or, alternatively, to just watch them playing some Destiny.