Video: Metal Gear's storyline explained just in time for Metal Gear Solid 5
This just Pliskin.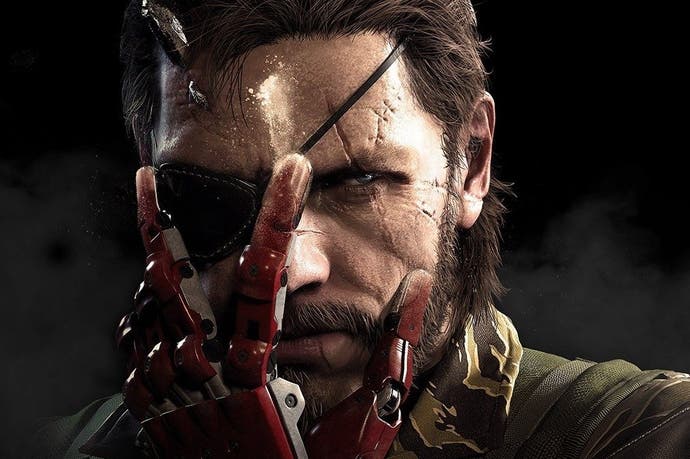 I love the Metal Gear games, but their central story thread is damn hard to follow. Psychics, vampires, robots and highly poisonous Zanzibar hamsters I can deal with, but how can anyone possibly keep up with what side Ocelot or his arm's on, what a Philosopher's Legacy is and who or what The Patriots are?
Seeing as Metal Gear Solid V: The Phantom Pain is due to take place slap bang in the middle of the storyline laid out by all previous series entries, I've pieced together the overarching narrative and laid it all out chronologically in the video below. It was an experience, I can tell you, but hopefully now the only thing difficult to understand therein will be my accent.
Ah, and I didn't count Revengeance as it's not really central to the Big Boss storyline. Sorry Raiden.